FREE YOURSELF FROM THE HUSTLE & START LIVING YOUR DREAM LIFE
My story didn't begin when I started my photography business, but that's how most people know me.
I believe the journey that led me to where I am now started the day I returned home from my first snowboarding trip to the Alps and I realised that the 9-5 life wasn't for me. Without knowing where my path would take me, I quit my job and headed to the Alps knowing I was making either the best or worst decision of my life. But either way, I had to find out.
It was over 10 years ago since I left the UK to live in the mountains, and while times haven't always been easy, I couldn't imagine my life any other way.
I built my business to support my chosen lifestyle, making conscious decisions to only do work that I enjoy with ideal clients, earn enough to pay myself a full-time salary AND have the freedom to regularly take time off work to spend time doing the things I enjoy with the people I love.
There is freedom waiting for you,
On the breezes of the sky,
And you ask "What if I fall?"
Oh but my darling, What if you fly?
- Erin Hanson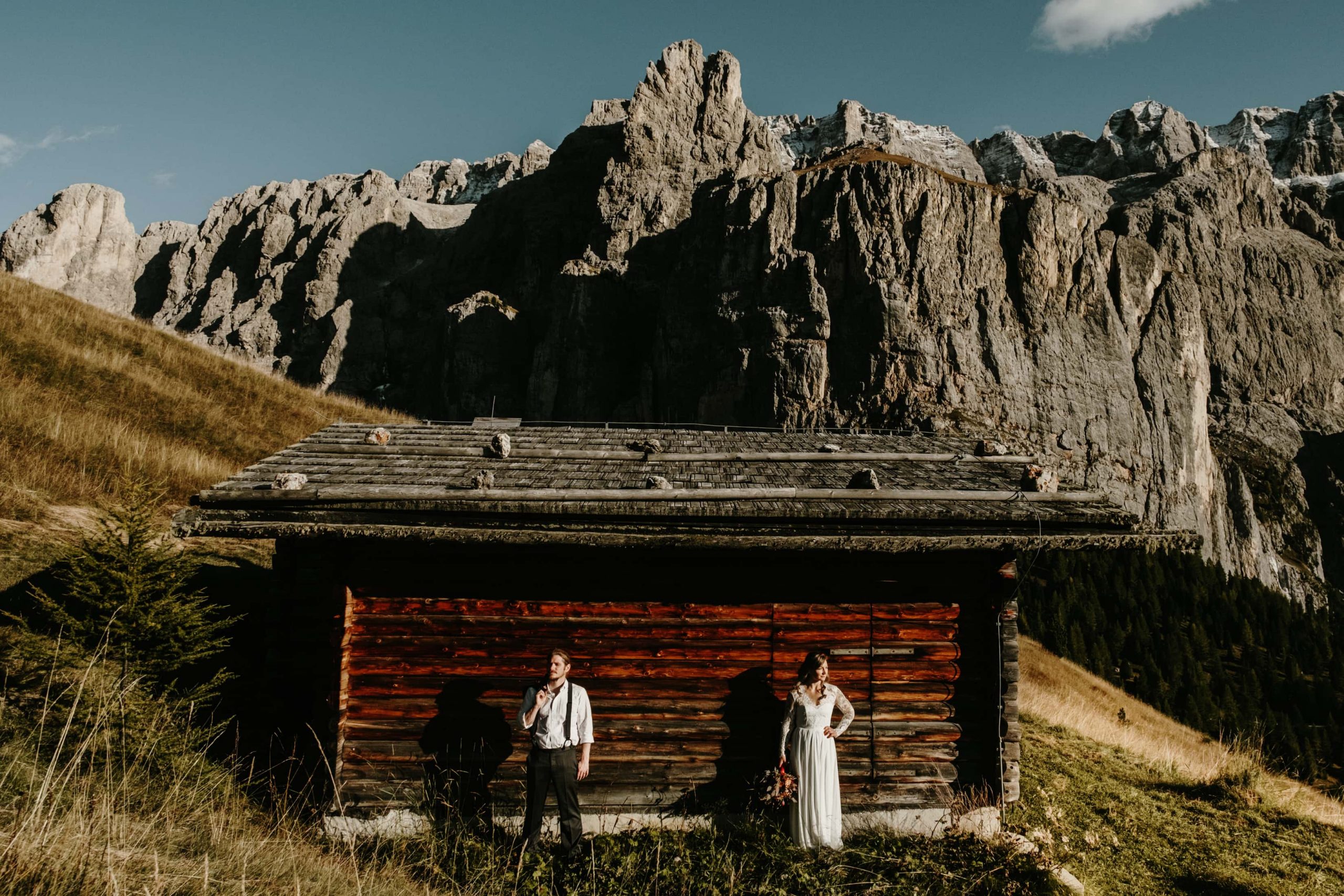 Talking about adventure elopements & leave no trace on the Archipelago Collective podcast for photographers
How to build a profitable elopement photography business
I've been honoured to speak as a guest on a number of podcasts. Here are just a small selection on my favourites...
Defining your ideal clients and creating a niche photography business
How to pivot your business and shoot more elopements