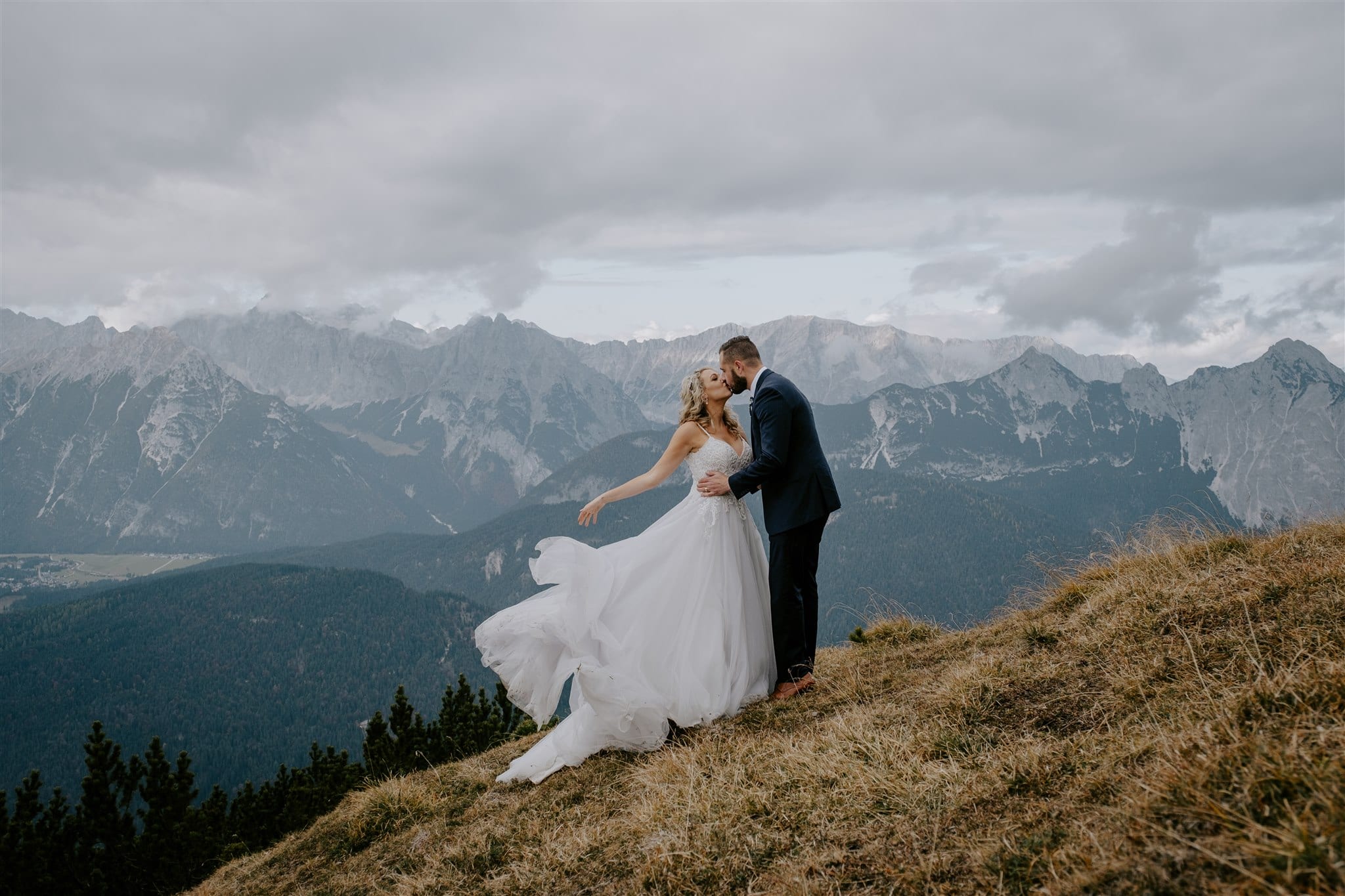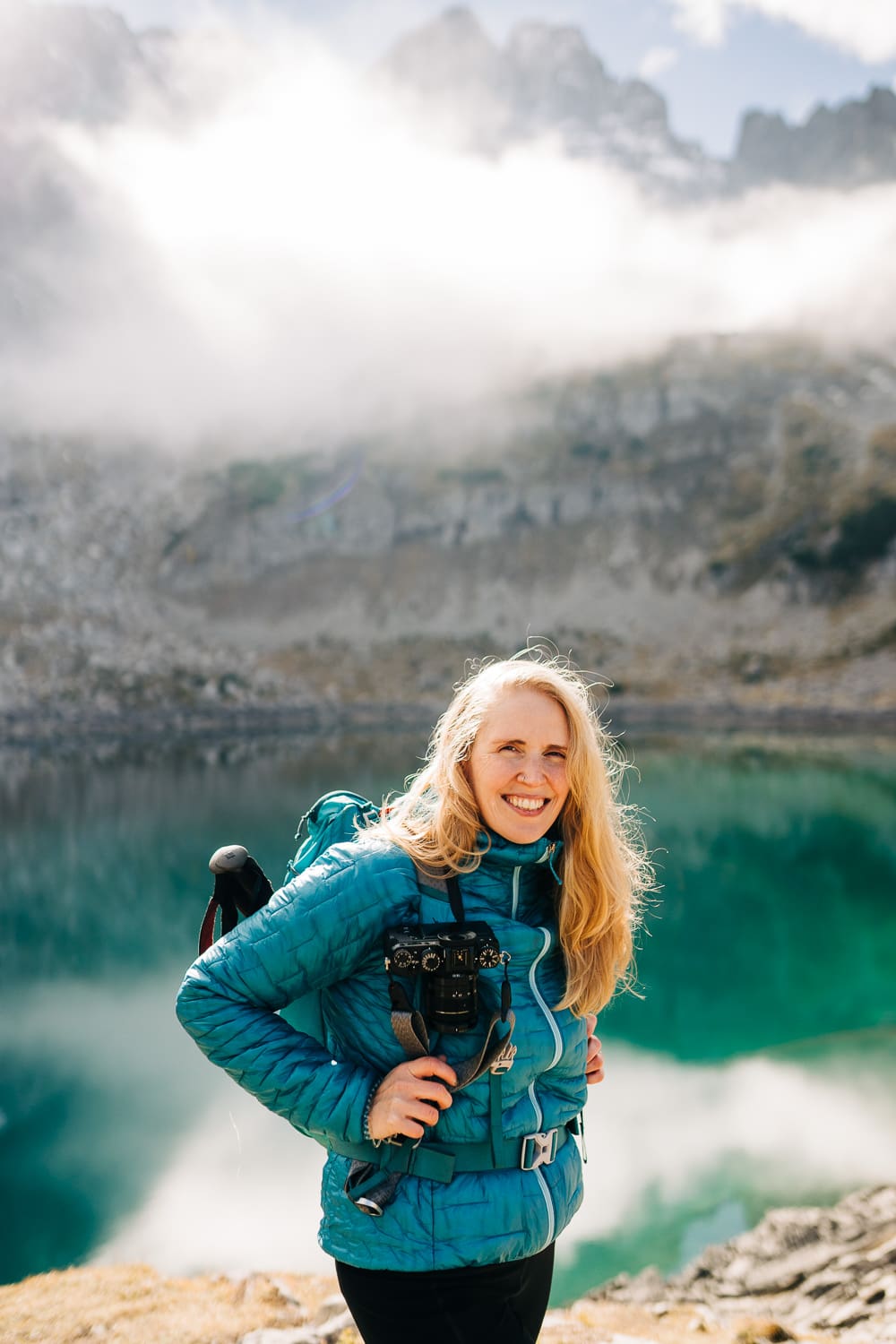 Photographer, Educator, COACH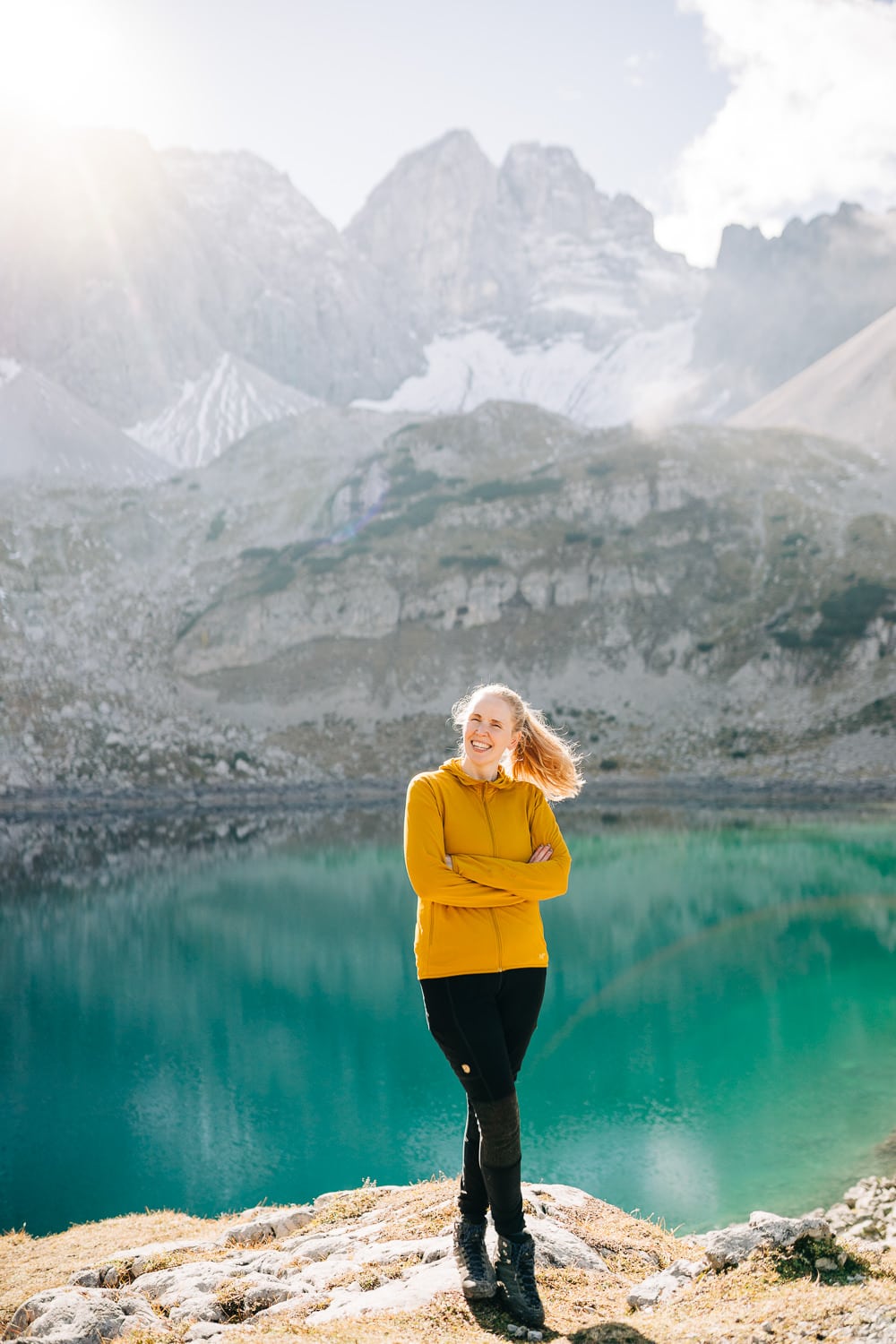 Cat Ekkelboom-White is the creator of the multiple-award-winning photography brand Wild Connections Photography. She is an adventure wedding & elopement specialist based in the Alps, and in 2019 she was named a Fujifilm X-Photographer for her unique approach to wedding photography.
Alongside her successful wedding photography business, Cat is the founder of We Are The Wanderers, an alternative wedding blog focused on showcasing weddings and elopements with an adventurous feel across Europe.
She is also a certified coach and the creator of the Adventure Wedding Academy – providing boutique mentoring and education for wedding industry professionals who want to feel empowered in their business and have the freedom to live the life they want - whether that's more time with family or more freedom to travel the world.
IS WEDDING PHOTOGRAPHY DEAD?
LEAVE NO TRACE FOR PHOTOGRAPHERS
ADVENTURE WEDDINGS & ELOPEMENTS
DEFINING YOUR IDEAL CLIENTS
HOW TO BOOK MORE ELOPEMENTS
HOW TO BUILD A PROFITABLE ELOPEMENT BUSINESS
* Creating A Super Niche
* How To Book Bucket List Clients Without Discounting
* I Turn Down 70% of Enquiries. This Is How...
* Leave No Trace: Outdoor Ethics For Photographers
* How To Create More Freedom In Your Business
* Marketing In A Saturated Industry
* Creating Alignment in Your Business
* Developing A Clear Marketing Message
I'D LOVE TO TALK TO YOU ABOUT