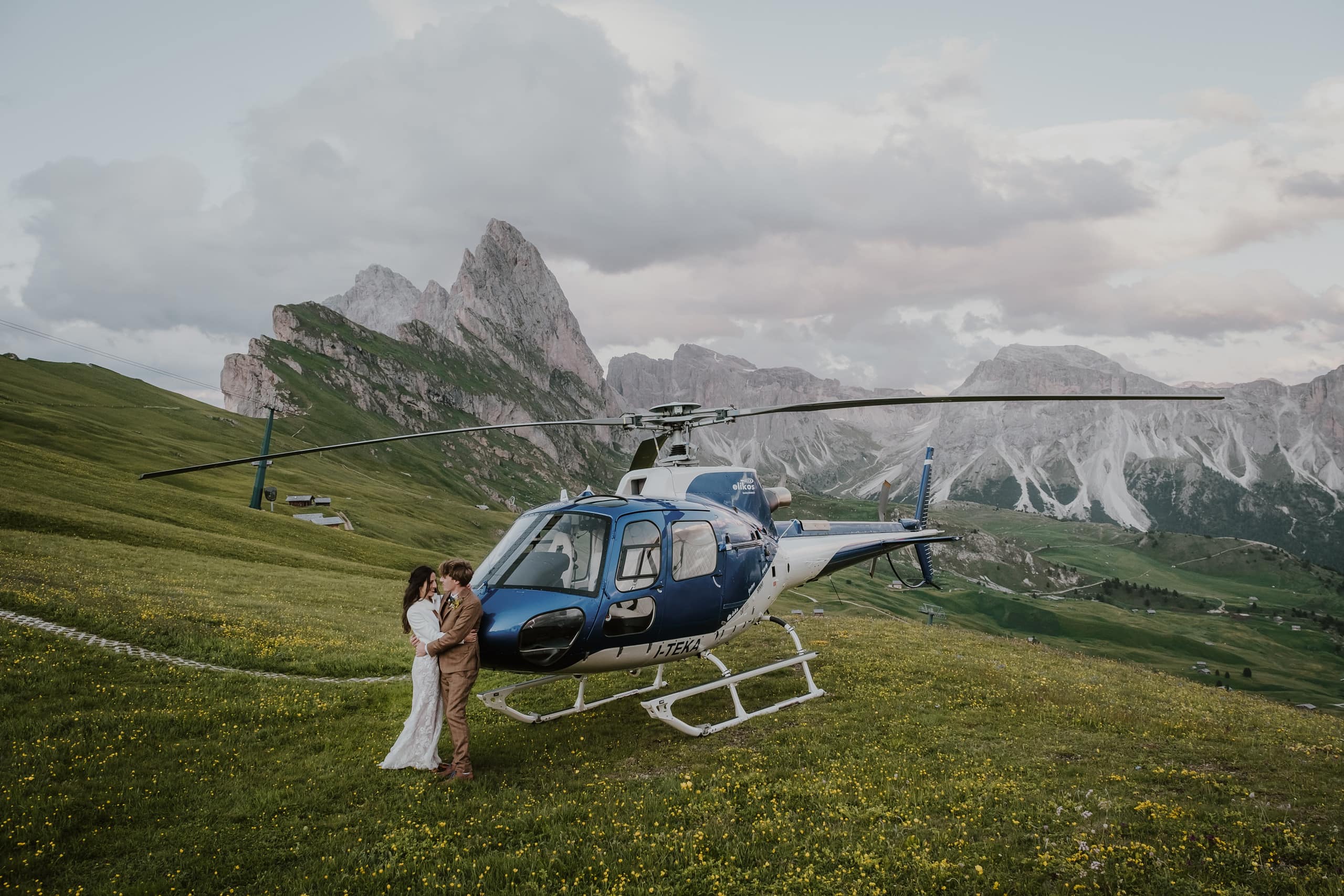 Great things happen when amazing minds come together & support each other
You deserve to have a business that enables you to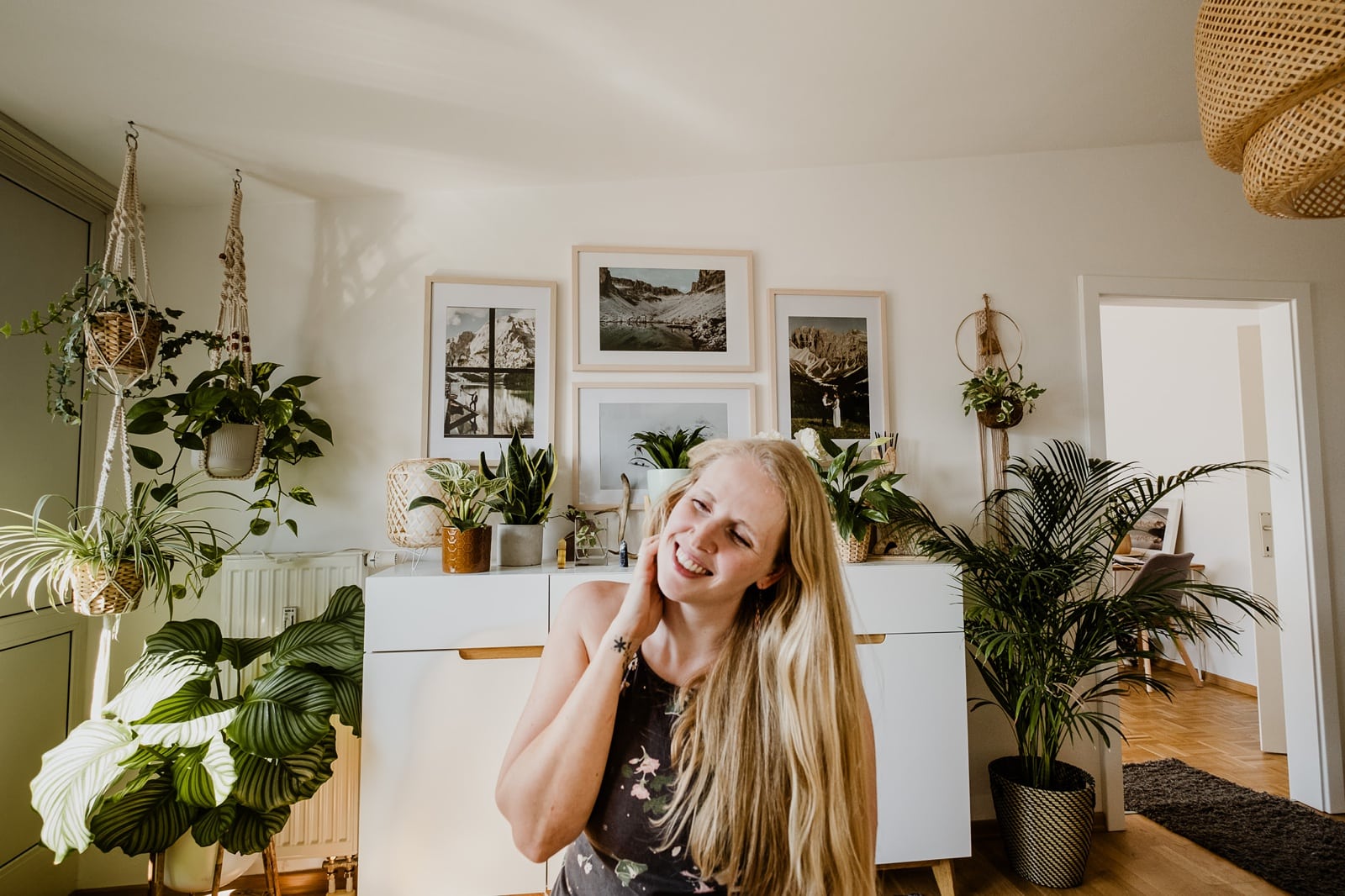 Only work with your dream clients
choose how many hours you work
get paid a premium rate for your time & expertise
Take time off whenever you want to
support your chosen lifestyle
The Summit Society is a group coaching program for wedding industry professionals and creatives led by multi-award-winning photographer and coach Cat Ekkelboom-White.
Lots of people want to know my secrets for building a highly successful elopement photography business whilst only working part-time hours and charging more than double what most of my competitors charge. But the real secret isn't a secret at all. You can't simply follow a 10-step plan in another online course. If it was that simple, everyone would have done it. You have to step up, lose the excuses about why you haven't yet achieved your goals, and do the hard work.
If you want to be booking clients at top end rates and to be in a position to turn down bookings that you don't want, then it's time to consider how committed you are to your success. Are you ready to invest in yourself at a high level, the same way you expect your clients to invest in you?
Are you ready to stop playing in the small leagues with everyone else and start taking yourself and your business seriously?
Are you ready to join the SUMMIT SOCIETY 2022 Group Coaching Program?
Meeting Cat and starting a journey with her and the Summit Society group was for me and my business a real game changer. After the terrible hit we had due to all that had happened with Covid, the Summit Society group was the fresh air I really needed to breathe in order to keep growing in such challenging times. For the first time I was forced to name and face my biggest fears while I was given the tools and the support to overcome them. I couldn't be more happy and relieved I had someone to help me in one of the tasks I find the most challenging. Given how interconnected our photography business is with certain aspects of our personal life, being part of this group made me also grow as a human being and I couldn't be more grateful.
While I worked with Cat, she helped me push my boundaries, stop overthinking and find the confidence to get out there and believe in what we are doing.
As a result of my work with Cat, our photography business is ready to enter its next level and do it with a whole new confidence and awareness. I feel I grew up also as a woman and I couldn't be more proud of all the work that has been done together with my fellow colleagues.
Cat is passionate, not judgemental at all, she helps you be at ease and be honest with yourself, she really believes in you and in what you do and cares about your own personal successes. She is fun to work with and so knowledgeable about so many things and I couldn't recommend working with her more!
Thank you, thank you, thank you Cat!!
Once a month we'll meet on Zoom for a group coaching session. At every session, members will have the opportunity to bring something into the "coaching space" and be supported by the combined wisdom and experience of the whole group. The coaching space is a safe space, led by Cat as the head coach. Other members may be invited to share any experiences or ideas where appropriate.
Accountability & Resources Group
One of the most important things to keep you on the road to achieving success is holding yourself accountable. As part of Summit Society, you'll be added to a private Facebook group for accountability check-ins, as well as training replays, and networking with other members.
Summit Society
+ VIP Inner Circle
Summit Society
+ VIP Inner Circle
Group Coaching
+
Exclusive Referrals
+
1:1 Coaching
Group Coaching
+
Exclusive Referrals
Includes:
- Monthly group coaching call
- Private Facebook group
Includes:
- Monthly group coaching call
- Private Facebook group
- Exclusive Referrals
- Quarterly 1:1 Coaching Call
Includes:
- Monthly group coaching call
- Private Facebook group
- Exclusive Referrals
The best thing that could have happened to our business!
We decided to join Cat's Summit Society mastermind during the very difficult covid period. Like probably every other photographer at that time, we weren't receiving any requests at all and we were dealing only with cancellations, postponement and uncertainty for our business future. Even though we didn't have almost any cash flow, we decided nevertheless to invest in our business growth and we trusted Cat in being the coach that would give us the inspiration, tools and encouragement that we definitely needed at the moment.
Cat helped us to find a specific framework for setting up short and long term goals, giving us a space in which we could feel accountable for setting up certain goals, but at the same time also feel comfortable to share our wins or defeats. She gave us precious insights of various aspects of the photography business, from SEO optimization to improving our sales techniques, from blog writing to how to overcome certain habits that limit our personal and professional growth.  But most of all, she was an inspiring and extremely supportive figure for us. Cat's Summit Society helped us to put in place lots of very good strategies that would enable us to be in a much better position once the infamous covid crisis would end.
Now, a year from Cat's mastermind, our business is thriving, our 2022 season is packed with bookings with our ideal clients, we are personally and professionally much more confident and we are looking forward to an even greater 2023.
I cannot recommend Cat coaching group enough, it has been the best thing that could have happened to our business!
If you want to go fast, go alone.
if you want to go far, go together.
This is me! I'm Cat, the woman behind multi-award-winning photography brand Wild Connections Photography. I'm also the founder of the Adventure Wedding Academy and the wedding blog We Are The Wanderers.
I photograph adventurous weddings & elopements with dream clients all over Europe, have won multiple photography awards and in 2019 was announced as a Fujifilm X-Photographer.

I believe in leading by example. Since 2017 I've had my own business coach and it was a game changer for my business. It also inspired me to train as an NLP Practitioner so I could help my clients break down barriers they never even knew they had and fast-track their success.
Join Your First Group Call
Setup Payment Information
Join your first group call and get ready to meet your new support network.
As soon as the waitlist reaches minimum numbers, you'll get an email with the dates of the first group meeting.
Then you'll receive an email with more information about how to set up your monthly payments.

Do you want to be a part of the Summit Society?
Join the waitlist today.