Disclaimer - This website contains affiliate links. I earn a very small commission if you make a purchase using my links, which I'll probably spend on outdoor gear and more houseplants.
Have you ever noticed how much work you get done on the off-season? I'm usually super productive and on top of my marketing during my quieter months, but as I noticed last March at the peak of my winter wedding season, I was spending so much time editing that I wasn't really getting anything else done. I was behind on blogging, I wasn't posting on social media consistently and I was doing almost zero PR work. I'm a big fan of tracking my monthly statistics and I noticed that my website visitors and social followers also hit a slump during this time too. But for this summer I've put a few things in place to help me keep on top of everything an avoid the overwhelm during wedding season.
How To Avoid The Overwhelm This Wedding Season
After making myself unwell in my first wedding season, I learned quickly that I needed to have systems and processes in place to keep me feeling on top of everything as my business started to grow. And while sometimes I do fall behind, I wanted to share the things I've started doing that have made a big difference to my life, and actually meant that I've had free time even during my busiest months.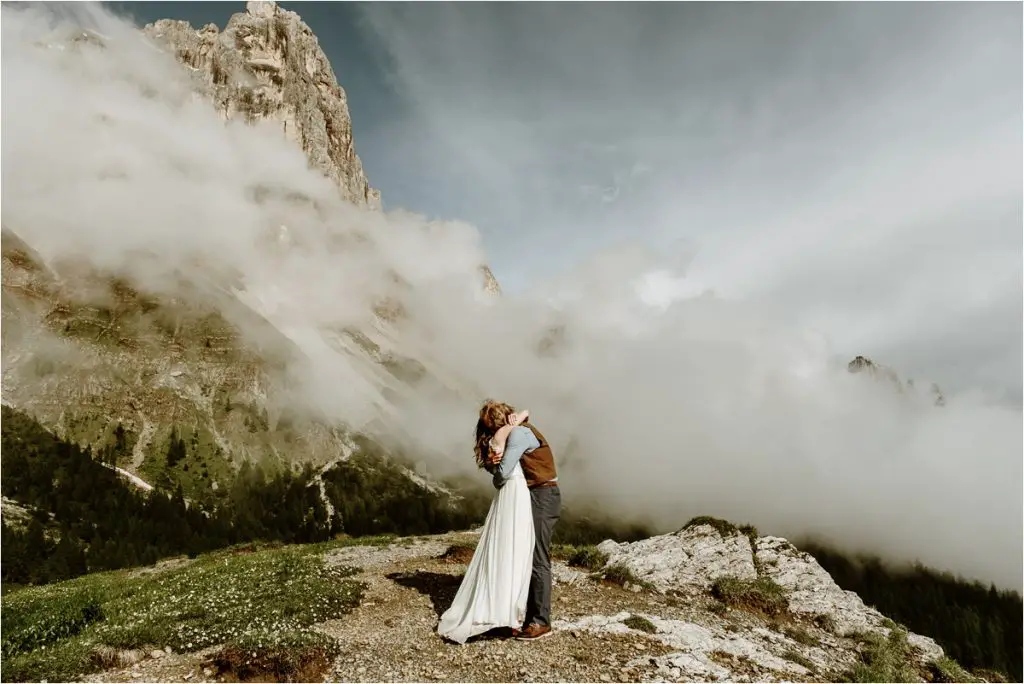 Tip 1 – Batch Schedule As Much As Possible
I have found that batch-scheduling blog posts and social media is the best way to make sure that I stay visible even when I'm not able to be online for days at a time. I've found the following tools invaluable in being able to create a content calendar and bulk schedule posts:
Nelio Content
This is an amazing WordPress plugin that allows me to schedule blog posts and corresponding social media posts across multiple platforms
Tailwind
I use Tailwind for Pinterest and it's massively increased my followers, views and re-pins. You can bulk schedule and with the Chrome extension, it's so easy to add images to your Pinterest boards.
Later.com
If you don't want to pay for a scheduling app for social media, there are some great free options too. I've tried a few, including Planoly & Hootsuite, but I've always found Later to be the most straightforward & easy to use.
Tip 2 – Get A CRM System
When the new GDPR regulations came in to place I decided getting a CRM system was the best way to keep my client's data safe, so I signed up with Dubsado and it's AMAZING! What I didn't realise is how much time it saves me for day-to-day client admin tasks too. All my contracts, invoices, questionnaires and email templates are set up and ready to go, so I can respond to new enquiries super fast, and have all my clients' information stored in one place in case I ever need to refer back to something. Sign up using this link and the discount code wildconnections for 20% discount on your first year.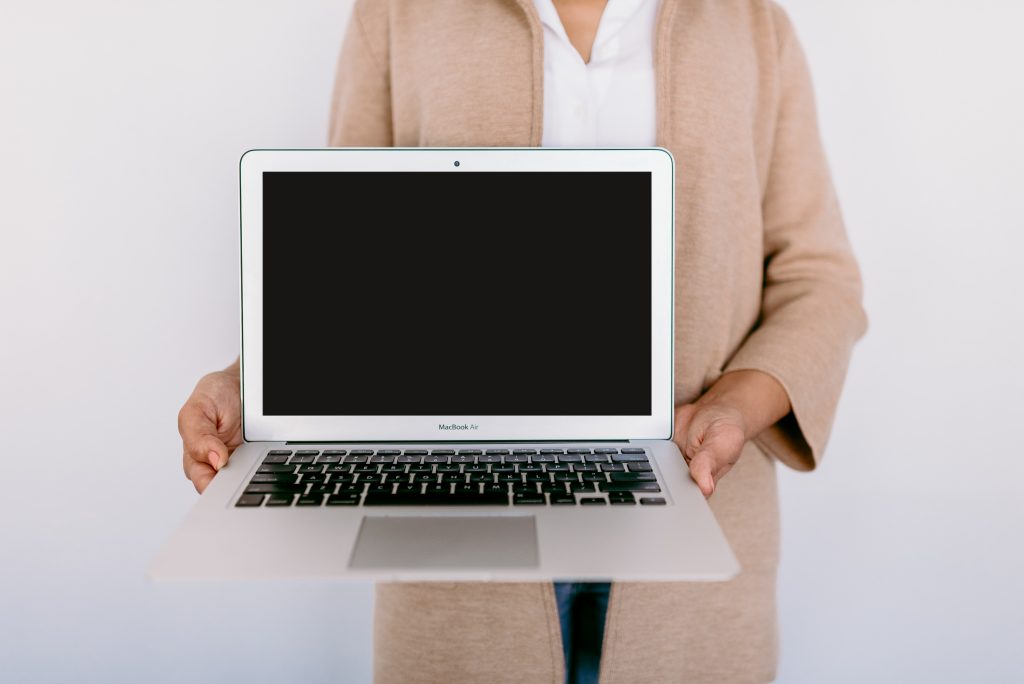 Tip 3 – Outsource
Outsourcing is not only a great way to avoid overwhelm, but it can be a huge way to grow your business. Just think about all the things that you do on a day-to-day basis for your business that don't bring you in new clients. What if you could outsource those and use the time you get back to work on bring in new business.
Despite being a huge control freak and worrying about giving up control, for 2019 I decided to outsource my editing. I found a great company called Oodio and they have honestly been a life/sanity-saver over the last busy few weeks. Having them take care of my editing means I can get home from a wedding, send them the images and a week later they are back in my inbox. Especially in busy weeks where I'm shooting 2-3 times a week, there's no way I'd be able to get such a quick turnaround on my own. And my couples are always so excited to get their pictures back much earlier than they were expecting.
If you would like to try outsourcing your editing (and believe me, once you do, you'll never want to go back), Oodio offer a free 10-image trial, and for all of you wonderful people, the have offered me a discount of 20% on your first order over $75 if you use the discount code CATOODIOWSP
Terms and conditions apply:
Offer valid for one post production order only.
Minimum order volume of $75
Offer discount cannot be combined with any other offer, discount or package discount
* Full disclosure – some of the above links are affiliate links so I will earn a small commission if you decide to sign up, but these are all services and use and couldn't live without! *