How To Prepare Your Business For Life After Corona
Disclaimer - This website contains affiliate links. I earn a very small commission if you make a purchase using my links, which I'll probably spend on outdoor gear and more houseplants.
As lockdown restrictions around the world are starting to ease, things are starting to come back to life. But so much has changed. I'm noticing it in my own business. Clients are nervous about making commitments. As photographers, we are scared to lose more business but we also need to make sure we are protected for any future situations that may arise. I've been taking steps to make sure I'm preparing my business for life after corona, so today I want to share what I've been doing in the hope that it'll help you too.
Getting Your Photography Business Ready For Life After Corona

Step 1: Evaluate What You've Learned
It's important to look back over the past few months and evaluate what you've learned in dealing with this crisis. Whilst it's unlikely that you were fully prepared for a crisis of this magnitude (who was!), are you happy with how you handled the situation? Are you confident that you reacted quickly enough and took measures to address problems head-on? What do you wish you'd have done better? Whilst things are looking up, there's no guarantee something like this won't happen again. What have you learned from this experience that you can take and create a plan for future challenges your business might face?
Step 2: Review Your Contract
If you haven't already done it, make sure you review your contract, especially your policies regarding deposits/retainers, cancellations, postponements, force majeure and procedures for if you are unable to fulfil your end of the contract.
Check your wording, especially around what payments you can legally keep should something like this happen again. If a client cancels or reschedules within 1 month of their date, are you able to keep the payments without providing the service they have booked? Can you keep the full retainer as payment for services already rendered (such as consultations, emails, welcome gifts, planning assistance etc). It's important to get any changes checked by a legal professional in the country that your business is registered in to make sure they stand up in a court of law. Some professional associations and insurance companies for photographers offer legal support, so reach out to them first as that will usually be much cheaper than going straight to a lawyer.
Read more about contracts here:
What should be in a wedding photography contract?
The difference with adventure wedding & elopement contracts
Step 3: Revisit Your Payment Terms & Methods
How do you take payments & when are they due? Has this caused you any issues during the current crisis?
It might be time to review how much your non-refundable retainer is. Only taking a small retainer might help get clients to book, but if the majority of the payment is due closer to their wedding and they cancel or postpone, you might find it difficult to get them to pay any outstanding balances. Taking a higher retainer might help compensate you financially, should something happen in the future. If your clients are worried about the higher retainer rate, you can still offer a payment plan, but make sure they know what percentage is non-refundable.
It might also be worth reviewing how you take payments. Payment services like PayPal and Stripe can be convenient, especially for international transactions, but check how well you are protected if someone was to make a claim about you. I know one photographer uses Stripe to take payments, and despite being within the contract terms to keep a retainer from a cancelled wedding, a client complained to their credit card company and the payment was refunded without any investigation, leaving her account overdrawn. Review the terms of whoever you use to take payments and what their complaints & compensation procedures are. Check whether they protect you as a business owner as well as your clients.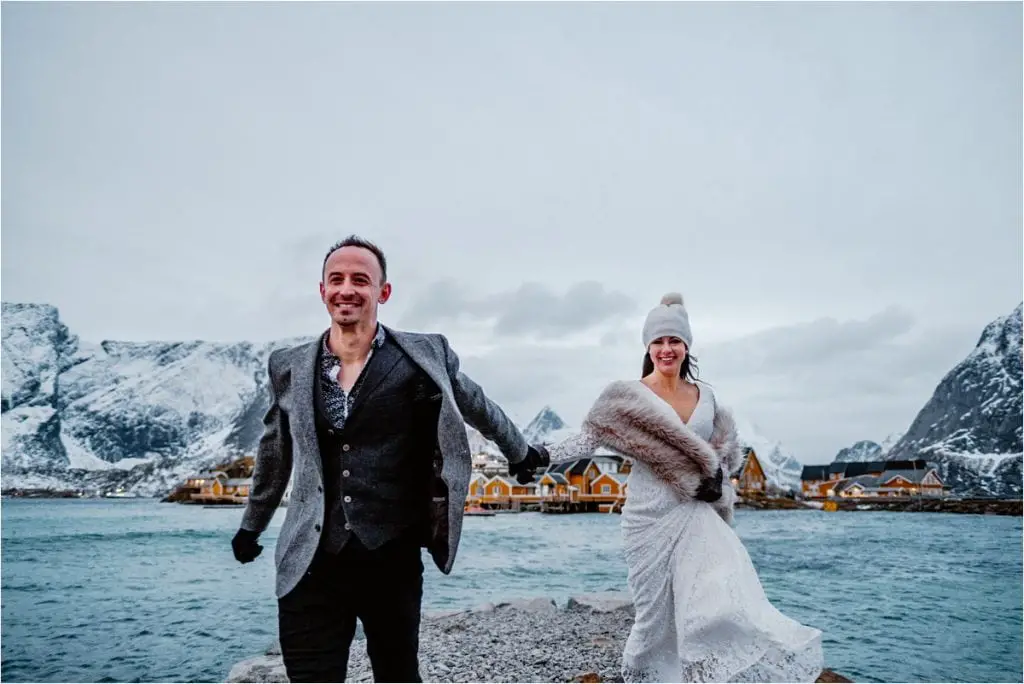 Step 4: Review Your Accounting Procedures
What do you do with a retainer or a balance payment when the money comes into your account? When reviewing your contract, also check whether you are obliged to hold client payments until you have completed your contract. This is different for every country and contract, so make sure you know what you can do with your client's payments before you spend them on other things.
One of the things that has been an absolute life-saver over the last months has been the "Profit First" system that I incorporated at the start of the year. As soon as the crisis hit and my income started to dry up, I knew exactly how I stood financially because I'd taken the time to implement the Profit First strategy. I knew how long I could continue to pay myself, how much I needed to keep aside for taxes, and how much money I had to cover the day-to-day operating costs of my business.
If you haven't done this already, now is the time to start a business savings account that can be used as an emergency fund and aim to have enough money in there to keep your business going (and your salary paid) for up to 6 months should you be unable to work for any reason.
Step 5: Get Clear On Your Policy Going Forward
The post-corona world is very different from the pre-corona one. Couples are much warier in planning their weddings, and what the procedure would be should something like this happen again that would force them to re-think their wedding plans. It's important that before you start talking with any potential clients that you've decided what your policy is going to be because they will have questions. I highly recommend not only writing it down but also practising saying it out loud so that you are confident with explaining it when it comes up in client consultations.
Step 6: Review & Diversify Your Revenue Streams
If all of your income until now has been coming from one main service or product, it might be time to start looking at other ways to generate income in your business. Are you leaving money on the table with your existing clients by not promoting prints and albums? Perhaps during the crisis, you've discovered that you absolutely love cooking and food photography or you've come up with the idea for an idea for a completely new e-commerce business. Perhaps you've always had compliments on how you run your social media, and you can teach your strategy to others. Whilst I believe that having a niche business strengthens a brand, if you want to offer a new product or service that isn't in line with your current brand, don't let that stop you. It might mean you need to create a new website and a new brand for your new project. Yes, it's more work at the start, but think about where you see your business in two, five or ten years. Do you still want to be doing the same things you are now, or can you see yourself doing something new? If one of your income streams stops, do you have other things to fall back on? What steps can you take now to start the ball rolling on these new ideas?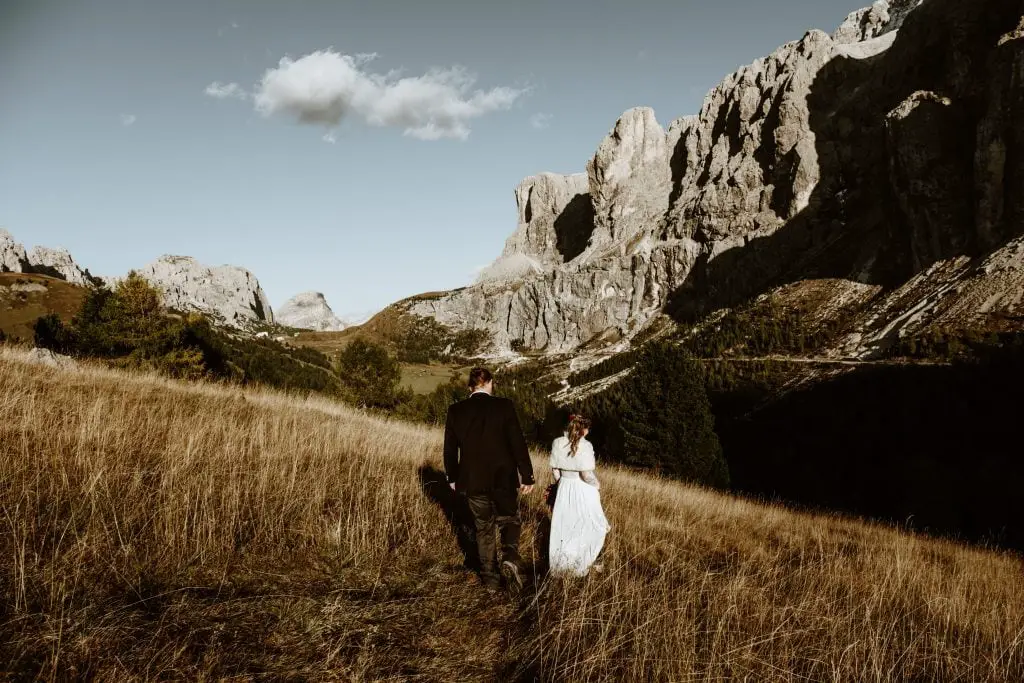 —
Have you already started making changes to how you want to run your business going forward? Are you unclear on how to move forward, or if you even want to keep running your business after this? This time during corona has been difficult for everyone. And whilst you can't change what has already happened, you can look at what you've learned and use that knowledge to move forward stronger.
If you want to be part of a free supportive community, come and join the
"Adventure Wedding & Elopement Professionals Facebook group."