How To Sell With Integrity In Uncertain Times
Disclaimer - This website contains affiliate links. I earn a very small commission if you make a purchase using my links, which I'll probably spend on outdoor gear and more houseplants.
There's no denying it. These are really challenging times for business owners. Across the world businesses of all sizes are facing uncertain times as they are forced to slow down or close completely and send employees home to help slow the spread of the coronavirus. Many people are facing unemployment and reduced pay. And in the weddings industry, many weddings for the coming months are being cancelled or postponed, leaving many suppliers with little to no income. I know, because I'm in the same boat as many of you, with a huge chunk of my forecasted 2020 income being pushed to 2021 and leaving a huge gap in my finances. With almost everyone we know facing potential hardship, the idea of still trying to sell our services and products can feel like the wrong thing to be doing. We are on the edge of a global recession, and the economical repercussions of this crisis are likely to affect all of us. And while I do recommend reviewing your finances and reducing as much non-essential spending as possible, it's more important than ever before to keep on selling and to keep money changing hands. As one business guru recently said, "cash is oxygen – and to keep our economy going, it needs to keep moving", and I completely agree. For many of us, we can't simply shut up shop and put everything on hold until this all blows over, because many of us would go out of business. But how do you sell with integrity right now? I've got a few tips to help you negotiate this challenge:
4 Tips For Selling With Integrity & Keeping Cash Moving
Before I dig in, I want to challenge the generalisation that nobody is buying, because whilst people are perhaps being more cautious with their spending at the moment, from everything I'm seeing across social media, I know people are still buying things. I'm still getting email offers and adverts selling all sorts of products on social media. Some of them I delete right away, but others I do actually consider. And to be honest, half of the things I'm buying right now aren't things I need. They are simply things that I want, and I'm buying them for no other reason than to cheer me up! So what can you do to keep people buying, and to keep bringing in money?
1. Learn To Pivot
Before you launch into selling anything, take a step back and listen to your audience. What do they want right now? Even if you've spent the last few months creating a product that you think they need, if it's not something that they want right now, you might find that it doesn't get received the way you hoped that it would. What does your audience need right now? Perhaps they are looking for escapism, maybe they are looking to use this time to focus on personal development or learning a new skill. Listen to what they want and see if you can find a way to pivot your sales messages to fulfil their needs.
2. Offer Payment Options
People haven't stopped spending money completely. Data from Google Analytics shows that many people are still planning their weddings, and conversations I've had with couples who are in the planning stages suggest that wedding planning is one of the few positive and fun things they have to look forward to at the moment. But some are more hesitant to make a big financial commitment at this time, such as booking suppliers for their wedding, because they don't know what the coming months have in store. If you want to capture this audience of couples using the lockdown to get on with wedding planning, why not consider offering payment plans so couples can spread the cost of their booking? This is something that I have personally introduced for couples enquiring at this time, where I'm offering them the option to split the 50% retainer into two smaller payments and spread the cost, and it's been received really positively. I'd rather secure a booking right now with a lower retainer and know that I've got a guaranteed booking rather than the couple tell me they'll come back to me in a few months.
If you run any kind of monthly subscription or membership program, and you are worried about people cancelling their memberships altogether, consider offering members a payment holiday or reduced monthly rate for a limited time. Whilst this does mean your income might go down for a couple of months, if it keeps people from cancelling completely, then it might be worth it in the long run.
3. Reach Out To Existing Clients
One of the biggest challenges of running a business in the wedding industry is the lack of returning clients. We find amazing couples, we nurture the relationship and deliver an amazing service. But once we've finished, we are usually focusing on building the next relationship with a new couple. But at times like these, having this amazing group of fans can be a real asset to your business. If you've developed a great relationship with these past clients, think about something you could offer them right now. They already know, like and trust you, and many will probably be excited to hear about what you could offer them. Here are just a few ideas:
– Anniversary, family or maternity sessions (or gift vouchers for them)
– A referral scheme with incentives for both parties
– A print or album sale
Just remember, when you reach out to them about your new offering or promotion, be mindful of how they might be feeling and position your offer as something that is going to help make their lives better right now.
4. Affiliate Schemes
Even if you don't have a product to service to sell at the moment (which I very much doubt), another way to bring in some small amounts of money or to save you some money on your current subscriptions is to look at all of the products and services you use and see which ones have an affiliate scheme. It might not be huge money, but even if you earn a few extra dollars or save a few on something you'd buy anyway, then to quote my favourite supermarket, "every little helps".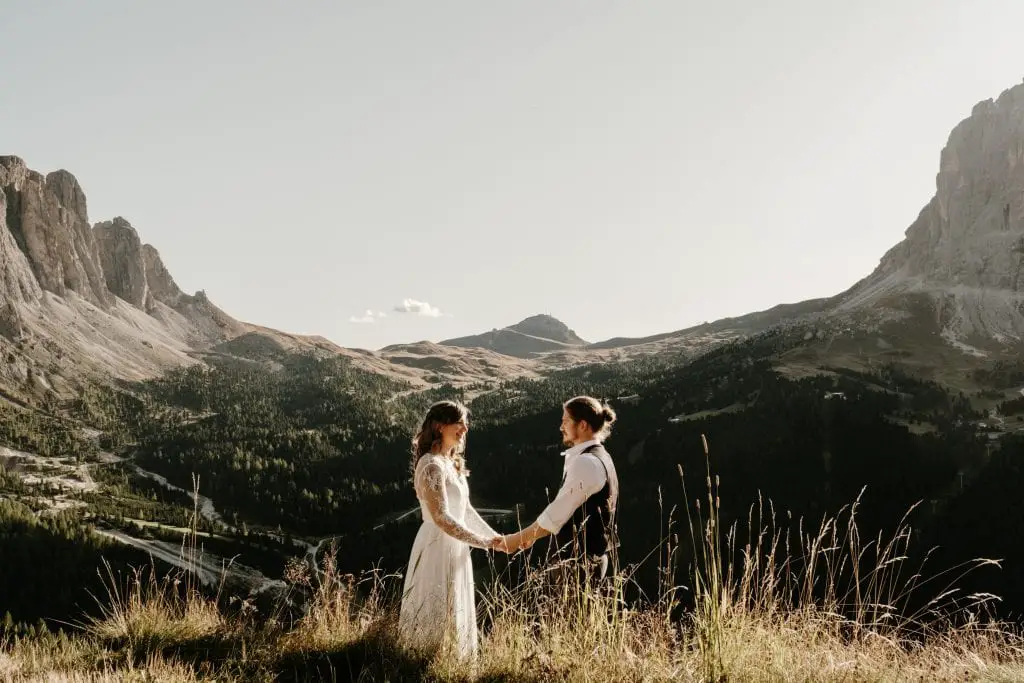 During these uncertain times, it can be difficult to keep selling. Just like most businesses around the world, you still need to pay your rent, buy food and cover your expenses, and in order to do that, you do need to keep selling your stuff. Netflix hasn't stopped selling subscriptions, many local restaurants have swapped to offering takeaway services, and local businesses are moving their offerings online, such as this yoga teacher who is now offering online classes. Many businesses have had to learn to pivot, and these are the ones that will come out of this in a stronger position. To sell with integrity, they've had to change their offers. We don't know how long this glitch is going to last, so we need to find a way to get through it. Let's support each other, stop "sales shaming" other businesses and together we will get through this!
You've got this!
Cat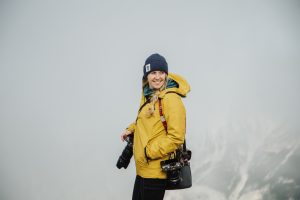 p.s. I'm offering 50% off all one and two-hour mentoring sessions until the end of April 2020. If you want to use this time to work on strengthening your business, refining your website or creating a content strategy for the coming months, these are perfect for you. We'll dive in and get to work on any area of your business that you most need help with right now.
—
Pin this post so you can read it later.