not your average photography workshop
*Learn about ski and snowboard weddings from a multi-award-winning photographer who specialises in adventure weddings
*practice & perfect your technique shooting a real couple on the ski slopes of innsbruck
Cat Ekkelboom-White is an industry leader in the world of adventurous wedding photography, known best for her award winning photos of couples climbing mountains and hitting the ski slopes on their wedding day. She is a Fujifilm X-Photographer, and since starting her photography business in 2015, she has created a photography brand that attracts her dream clients from around the world.

She is a British Expat who moved to the Austrian Alps to create a life filled with the things she loved the most - mountains, nature and adventuring. Which is why she only shoots limited weddings every year so that she still has plenty of time for the things that really matter - time spent getting lost in wild places.
WHEN & WHERE
15 - 18th March 2021 in Innsbruck, Austria
Participants will arrive on the 15th. The workshop sessions will take place on the 16th & 17th March. You'll depart on 18th March after breakfast.
THE WORKSHOP
Each day will have a morning theory session followed by an afternoon shoot out in the mountains with a couple in wedding attire.
PRICE
€950 + VAT
€250 + VAT to book your place.
The final balance will be billed as two payments of €350 + VAT in the new year.
WHAT'S INCLUDED
Two Day Workshop Incl. 2 Live Shoot Sessions
3 Nights Accommodation with Half Board
Transport To Shooting Locations
Ski Lift Ticket

Not included:
Flights, travel on arrival or departure days, lunch, drinks, winter sports equipment and insurances
Join The Adventure
Book Your Place
To attend this workshop, you must be able to ski or snowboard to the following standard:
+ Link controlled turns on red slopes in all snow conditions
+ Able to ride all types of lift (Gondola/cable car, chairlifts and drag lifts)
And be comfortable skiing/boarding with your camera gear!
Spaces are limited to 8 attendees.
If you have any questions, drop me an email to [email protected]
Before booking your place, please read the booking terms & conditions & privacy policy.
Who is the workshop for ?
The workshop is for photographers and videographers who are interested in learning about photographing adventurous weddings and elopements. Whether you've been in business for 6 weeks or 6 years, I believe there's something for everyone.
Is Food & Accommodation Included?
The price includes 3 nights accommodation in a 3-star hotel with a half board (breakfast and dinner). You will responsible for your own lunch and drinks.
What are the sleeping arrangements?
You'll be sleeping in shared single-sex rooms of 2 or 3 people, with an en-suite bathroom. If you would like to upgrade to a double room for single occupancy, this is possible for an additional €100 + VAT, which can be paid with the final payment.
Transport to/from the retreat, travel insurance, photography equipment, ski equipment, winter clothing.
CAn i use the images for my portfolio?
Yes. Both the couples who model for the shoots will sign a model release so that you can use the images for your portfolio after the retreat. Whilst I can't enforce this, I do ask that images taken at the retreat are used honestly – i.e. that you are honest they were taken at a workshop and don't use them to mislead clients that it was a real elopement.
What language is the workshop taught in?
The workshop will be presented in English.
Do I Need To be a skier or snowboarder?
Yes! For the "Ski Edition" workshop, you need to be an experienced skier or snowboarder. You'll need to be confident linking controlled turns on red slopes in all conditions and able to ride all lifts. If you do not own your own equipment, you will have the opportunity to rent it in the resort (not included in the price).
If you are not an experienced skier or snowboarder, then check out the "Austrian Alps Retreat Winter Edition".
what about dietary requirements?
I'm a celiac vegetarian, so I know how hard it can be travelling when you have specific dietary needs. The hotel can cater for allergies, and special diets such as vegetarian, vegan, lactose or gluten-free. Please let me know of any dietary requirements or allergies as soon as possible so I can pass them to the hotel.
what if I cannot attend because of covid?
If you are unable to attend the retreat, the payments you have made against the workshop will be transferred to private 1-on-1 mentoring with me.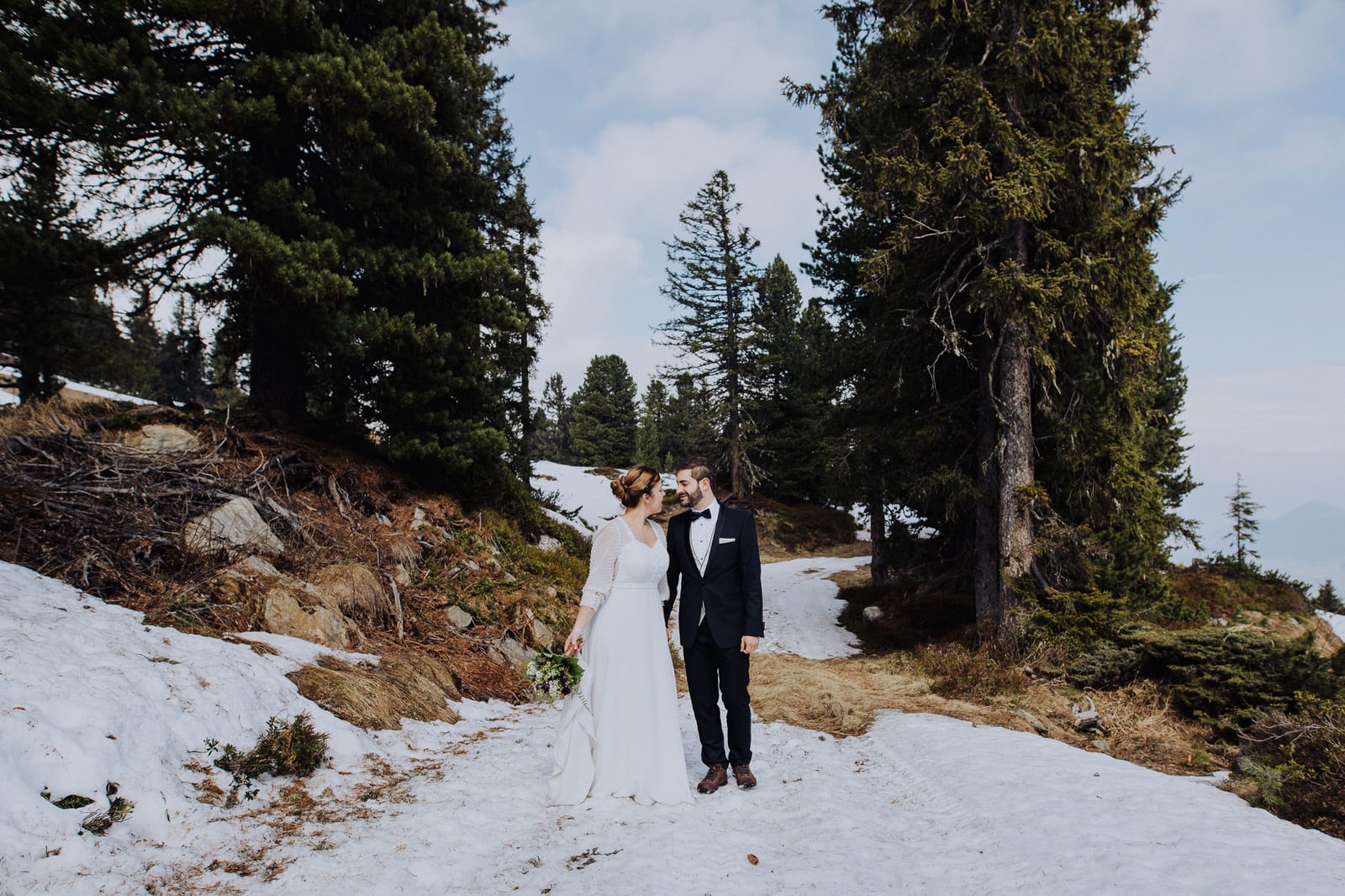 You'll be staying at a hotel in Igls, a suburb of Innsbruck.
Igls is a super easy destination to reach. It's just 10 minutes from the centre of Innsbruck, with local buses running every 10 minutes.
By Plane
EasyJet & British Airways fly from London directly to Innsbruck Airport
You can also reach Innsbruck easily from Munich & Salzburg airports in around 3 hours.
Getting To Innsbruck By Train/Bus
From Munich Airport - You can take either the FlixBus directly from the airport or the train
From Salzburg Airport - Take the bus to the train station (Hauptbahnhof) & then the train to Innsbruck.