For Elopement Photographers
1:1 COACHING
+
CLIENT REFERRALS
I've been building my photography business since 2015 and created my brand Wild Connections Photography to consistently attract couples who dream of getting married in wild & beautiful locations across the Alps and throughout Europe.
But photography isn't my only passion. I'm also a certified coach and mountain hiking guide, and I believe in creating the ideal work-life blend.
Because I don't work with associate photographers, my VIP inner circle is a small group of elopement photographers who are committed to raising the bar in the elopement industry and are a group I can exclusively send referrals to, knowing the clients I cannot serve will be in great hands.
Buying online courses and learning marketing strategies can only get you so far. They will give you an action plan of things to do. But how often have you found that you:
❌ Never actually put into practice the things you've learned
❌ Buy courses but never actually finish (or even start) them
❌ Don't get around to doing the things you keep saying you "should" to do to move forward
❌ Get frustrated that these strategies don't seem to work for your business
❌ Are doing ALL THE THINGS but it's exhausting and you're still got getting the results you want
There are lots of educators in the industry that offer coaching, but many don't truly coach. They offer advice & opinion. But here's the thing. Often the advice doesn't work or it's short lasting. It's well meant and comes from a place of knowledge and experience but it doesn't work for two main reasons:
🔥 The surface challenge is rarely the real issue. Instead of just diving into advice giving and telling you what to do, I use deep coaching questions to get clear on what's really going on and help you achieve a deeper mindset shift for lasting change BEFORE we start working on your action plan going forward.

🔥 The coach's solution isn't right for you. The best solutions (and the ones you are more likely to take action on) are the ones that you come up with yourself because they align with your values. I'm not just going to give you my strategy, which was created around my business goals, my values and my ideal clients, because your business, your values and your goals are totally different. My coaching style is about asking the questions that help you to find your own solutions, and offer up options so you can decide what's the most aligned course of action for you.
I'm an NLP practitioner, a transformational coach and a consultant with experience running multiple successful businesses, so I have a number of tools in my toolbox to help you achieve clarity and take aligned action. I want to empower you in your business so you can:
⚡ Find more freedom and alignment in your business & life
⚡ Get clarity on what might be holding you back
⚡ Feel confident to charge what you want to, even if it scares you
⚡ Free yourself from the cycle of comparing your life to others around you
Alongside your coaching calls with me, you'll have ongoing support and accountability throughout the time you are in the VIP Inner Circle.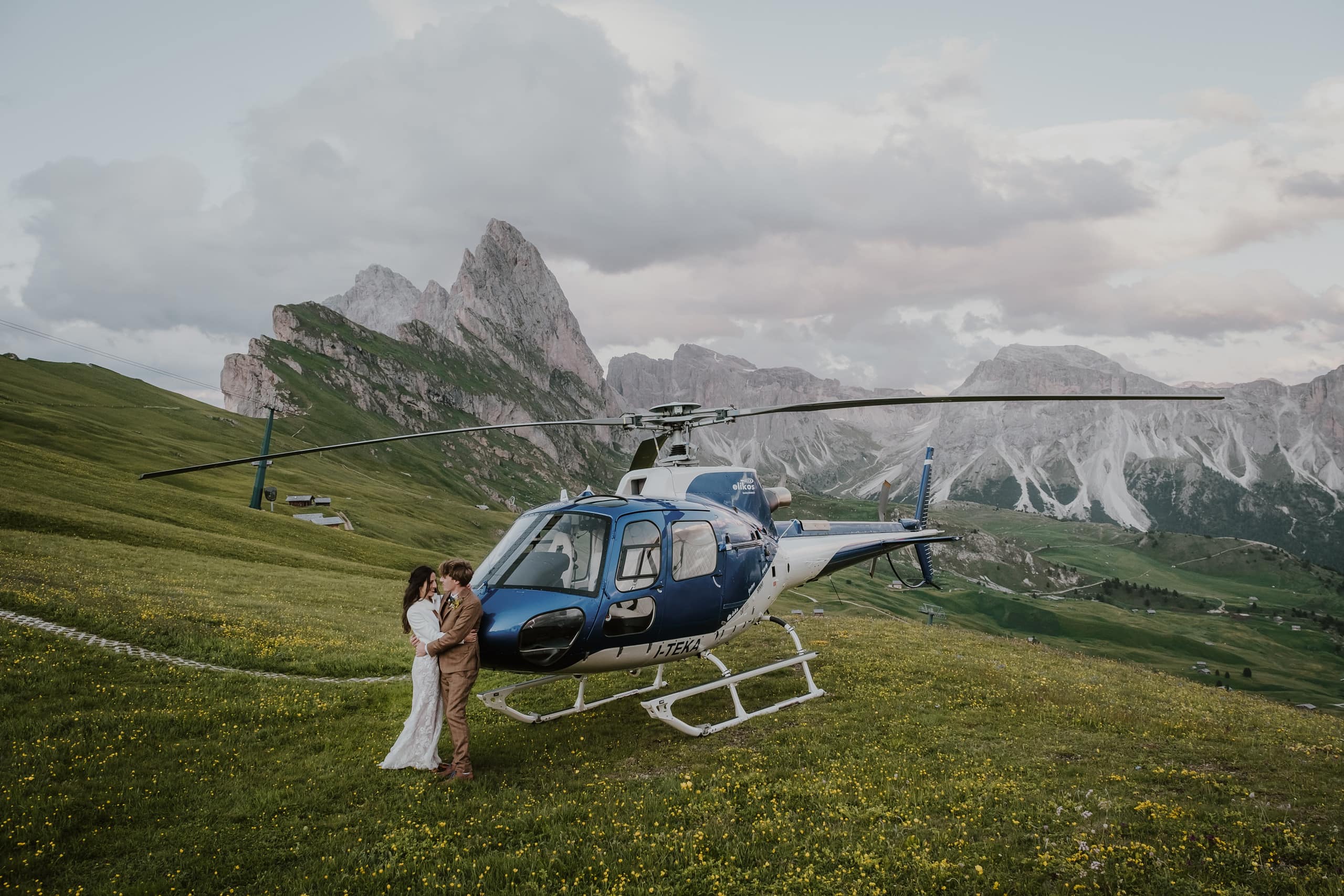 I currently turn down around 70% of all enquiries that I receive - and in these cases I'm always looking to refer photographers I can trust who will be a suitable alternative for the clients.
Members of my VIP inner circle will receive the referrals for bookings I am unavailable for.
I will not offer these referrals anywhere else. My advertised starting rates are from €8500, so most clients have this figure in their minds when they contact me. Because I only offer full or multi-day packages, I get many requests for shorter coverage which I need to pass over to others.
Referrals are primarily for the following locations:
⛰️ Dolomites (c.70% of referrals are for the Dolomites)
⛰️ Alps (primarily Austria, Switzerland, France)
⛰️ Norway, Ireland & Faroe Islands (only occasional)
+ Minimum commitment to join the VIP Inner Circle is 6 months
+ Membership is by application only. Applications will be reviewed on an individual basis and only those who I think will have a good chance of converting the referrals will be accepted into the VIP circle. I will only be accepting applications from photographers based in Europe.

+ Before you receive any referrals, we will have a review of your pricing, portfolio, and lead responses in order to maximise your chances of booking the referrals. After that, it's down to you. I can't guarantee a minimum number of referrals and I am not responsible for your ability to convert the enquiries into bookings.
+ Limited to 8 members
Includes
- 60-minute onboarding call
- Monthly 30-min call for check-ins and accountability
This is me! I'm Cat, the woman behind multi-award-winning photography brand Wild Connections Photography. I'm also the founder of the Adventure Wedding Academy and the wedding blog We Are The Wanderers.
I started Wild Connections Photography in 2015 and in 2017 it became a full-time business. In 2019 I photographed adventurous weddings & elopements all over Europe, won multiple photography awards and was announced as a Fujifilm X-Photographer.
Before finding my passion in photography, I spent a number of years teaching music and working as a ski & snowboard instructor. I've always loved sharing my passions with other people and helping them to discover their own, and photography wasn't any different.
In 2020 I decided to expand my skills even further and train as an NLP Practitioner so that I could help my mentoring clients work through all aspects of their business, from marketing to mindset.