i work with people who want to
achieve what everyone else
says is impossible
So that you get to live
your life on your terms
regardless of what others think!
I'm just going to say it.
Sometimes the wedding industry SUCKS!
We're here because you're super passionate about what you do, and you know that you're also damn good at it.
You've got a superpower that you are dying to unleash to the world, but the voices in your head, and the people around you tell you:
👎 Its's too niche
👎 Its's too risky
👎 You can't afford to turn away clients
But you're really tired of things as they are now. People copying you, new vendors moving into your area or undercutting you.
And working so damn hard to maintain the success you've built that you barely have time for that thing people call fun!
I also think a lot of coaches and educators kinda suck too. It's why I hate calling myself a coach. Because I've met some horrendous ones in my time. I'm not some guru who has all the answers. I'm also not someone who is just going to hype you up and tell you that you're doing great.
Building a sustainable business that you actually love, that aligns with you and your life, is f*cking hard work. I'm not here to bullshit you that I've got a secret answer that I'll share with you for $999. There is no secret. Some days we might talk SEO, we might talk strategies. But mostly I'm here for you because going it alone is HARD and most people give up. But I've gone through the process, multiple times now, building multiple aligned businesses, whilst creating more freedom (not less), and I wouldn't change a damn thing about my life. It's AWESOME. And yours can be too.
When I started Wild Connections Photography in 2015, my dream wasn't to shoot 100 weddings a year. I know that not everyone aspires to build a six-figure business, because I didn't either (although I have). I wanted to build a profitable and sustainable business that supported the lifestyle I wanted to live - a 4-day work week and the time and money for lots of adventures.
As cliche as it sounds, I believe that you don't have to choose between success in business and living life how you want to. I believe in intentionally creating the life that you want - whether that's more freedom to travel the world or more time to spend with your family. You get to decide how you want to live your life!
Your coach, mentor & Advisor
Your business doesn't stand out. Let's Change That!
Stop trying to run your business the same way all your competitors are. If you're doing taking the same courses and following the same strategies as everyone else, are you really surprised that your business doesn't really stand out?
I'm not here to tell you want you want to hear, or to tell you that you're doing a great job. When I started in the wedding industry, I felt so alienated because I tried to "fit in" but I just didn't. So I stopped trying. I created a niche that became a thriving industry.
In two months of working with Cat I've accomplished more in my business than I had in the last ten months.
Cat's knowledgeable on so many aspects of running a business and it shows. From making sure my branding was clear to SEO strategy and marketing, Cat has been there to guide me through it all. Being mentored by someone who's established in the industry has been irreplaceable.
Mentoring with Cat will make all the difference if you're feeling stuck and looking to change. I have found so much clarity in what direction I want to take in my business since working with her.  Go hire her now, seriously! She has helped me find my spark and excitement for running a photography business again. My only regret is that I didn't reach out sooner.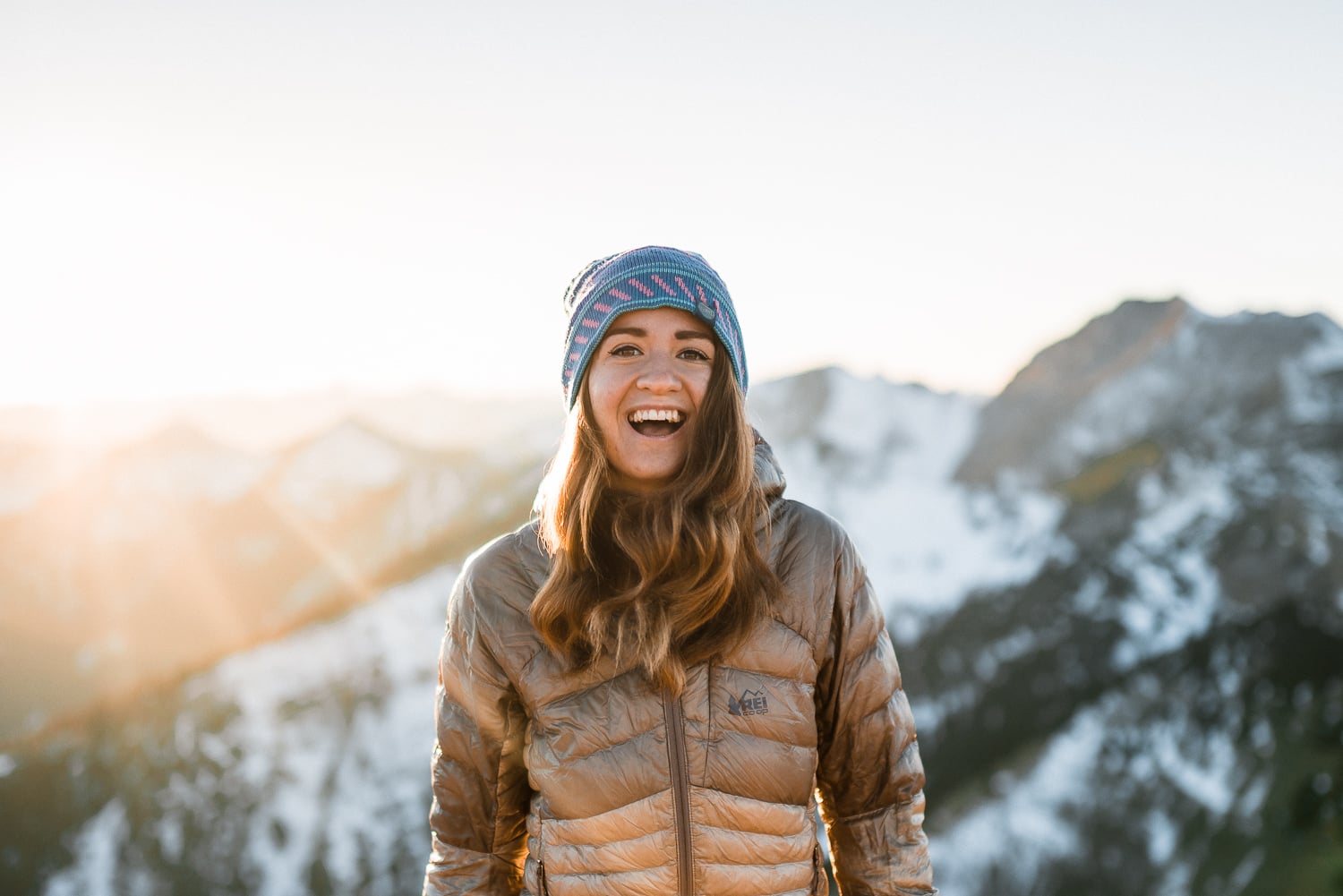 How To Build an elopement business
Should You HAve Pricing On Your Website?
Leave No Trace Guidelines For Photographers
If you are brand new in business, this guide will walk you through the steps to build a professional elopement photography business.
The pros and cons of having your prices displayed on your website.
Tips on how to follow the Leave No Trace guidelines and protect the locations you visit.