empowering
wedding professionals
to say
to live the lifestyle
they want to lead
When I started Wild Connections Photography in 2015, my dream wasn't to shoot 100 weddings a year. I know that not everyone aspires to build a six-figure business, because I didn't either. I wanted to build a business that supported the lifestyle I wanted to live.
As cliche as it sounds, I believe that you don't have to choose between success in business and living your best life. I believe in intentionally creating the life that you want - whether that's more freedom to travel the world or more time to spend with your family.
You can have it all!
Are you trying to run your business the same way all your competitors are? Are you following the same strategies as everyone else and feel like you are constantly fighting to stand out?
You don't need another online course or to follow someone else's marketing strategy. As a transformational coach and NLP practitioner, let's start re-writing the script and doing things a different way...
In two months of working with Cat I've accomplished more in my business than I had in the last ten months.
Cat's knowledgeable on so many aspects of running a business and it shows. From making sure my branding was clear to SEO strategy and marketing, Cat has been there to guide me through it all. Being mentored by someone who's established in the industry has been irreplaceable.
Mentoring with Cat will make all the difference if you're feeling stuck and looking to change. I have found so much clarity in what direction I want to take in my business since working with her.  Go hire her now, seriously! She has helped me find my spark and excitement for running a photography business again. My only regret is that I didn't reach out sooner.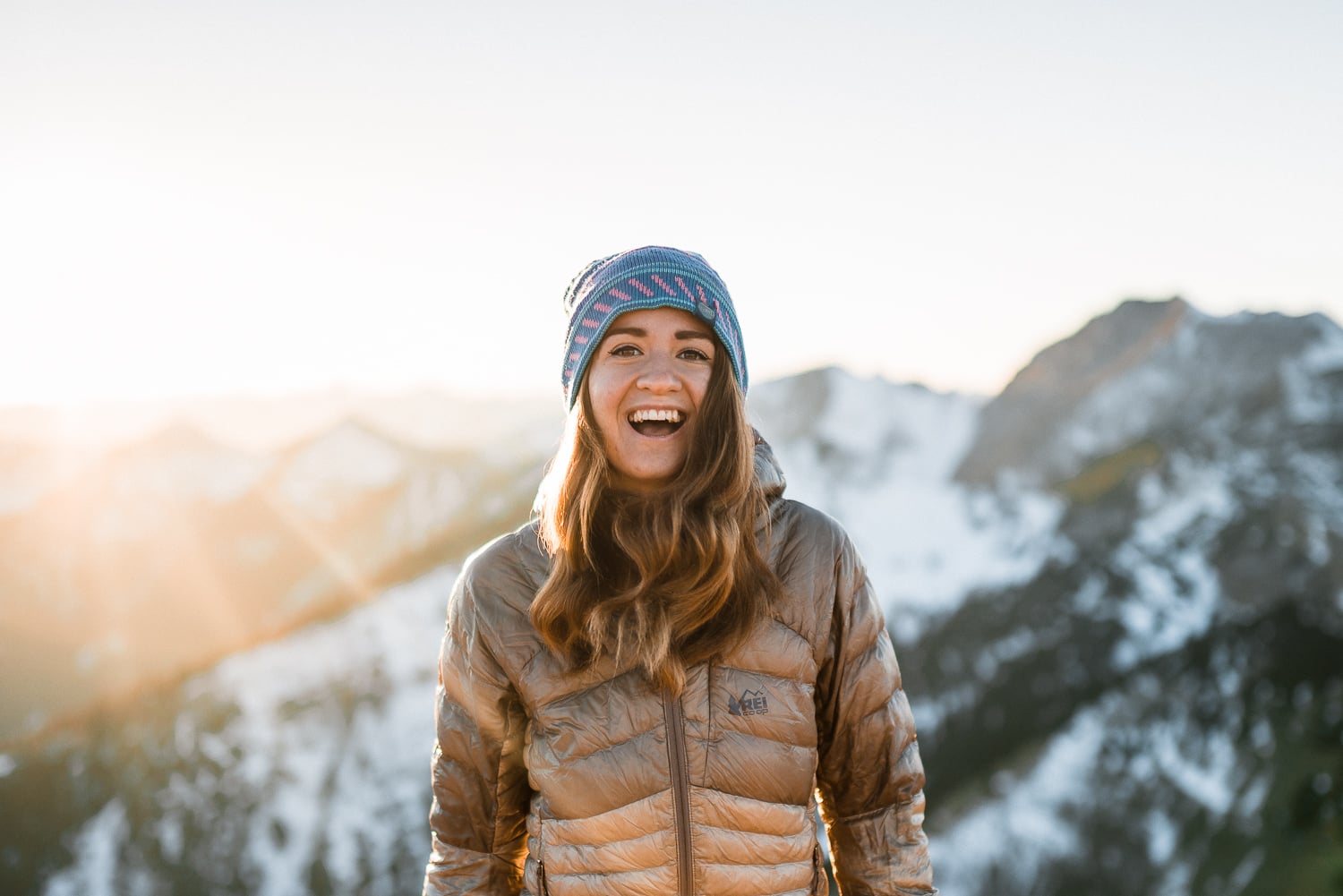 I believe in creating a business that lets you live your best life, which means my workshops are a blend of business development, portfolio building and taking time to look after your #1 client - YOU!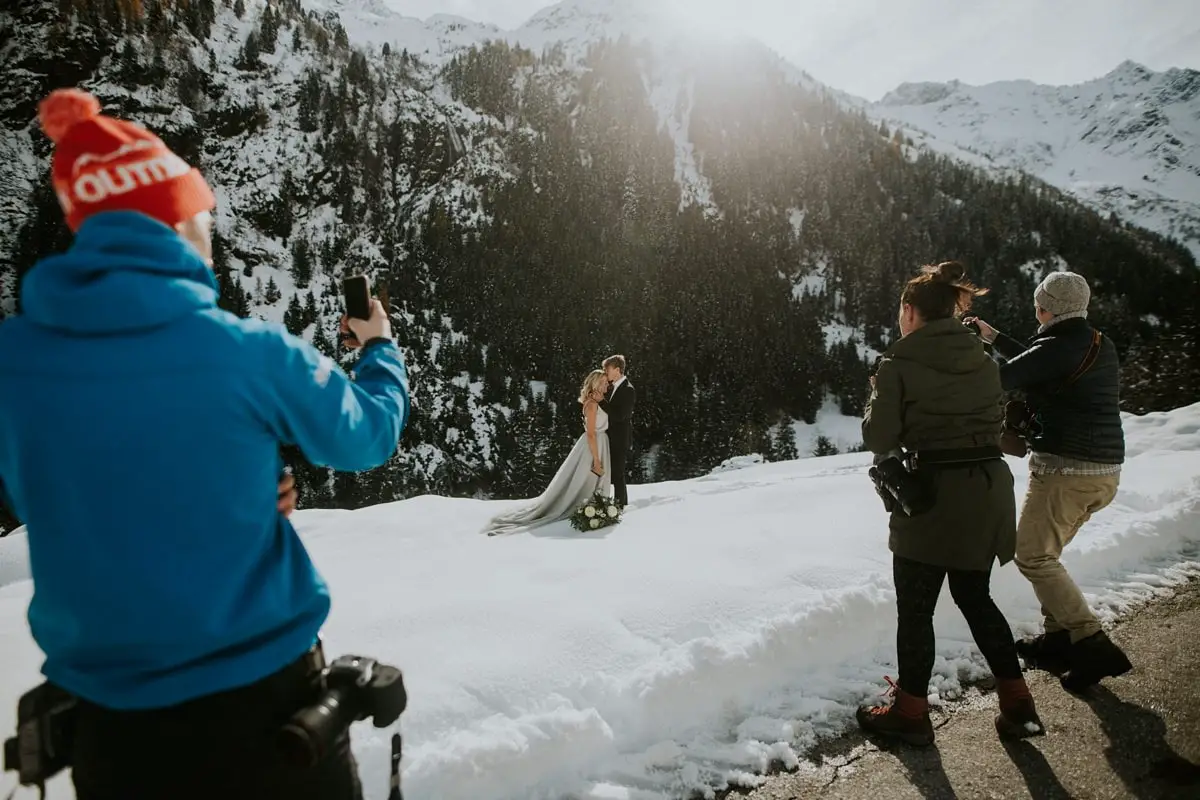 Join me in the heart of the Austrian Alps for a different kind of workshop. You'll learn about the business of elopements, get hands-on experience of what it's like to shoot adventure weddings in some of the most beautiful locations in the Austrian Alps.

Join me in the summer for hiking elopements and in the winter for elopements in the snow and ski weddings!
How To Build an elopement business
Should You HAve Pricing On Your Website?
Leave No Trace Guidelines For Photographers
If you are brand new in business, this guide will walk you through the steps to build a professional elopement photography business.
The pros and cons of having your prices displayed on your website.
Tips on how to follow the Leave No Trace guidelines and protect the locations you visit.