The path to a more sustainable photography business
Cat Ekkelboom-White is the creator of the multiple-award-winning photography brand Wild Connections Photography. She is an adventure wedding & elopement specialist based in the Alps, and in 2019 she was named a Fujifilm X-Photographer for her unique approach to wedding photography.
Alongside her successful wedding photography business, Cat has founded two wedding blogs, including the European Elopement Guide, which promotes Europe as a destination for adventurous weddings and elopements and promotes sustainability by giving local suppliers a platform to share their expertise.
She is also a certified coach and the creator of the Adventure Wedding Academy – providing mentoring and education for creatives who want to feel empowered in their business and have the freedom to live the life they want – whether that's more time with family or more freedom to travel the world.
Coach
Mentor
Guide
I help people fully embrace their uniqueness, learn how to communicate that through everything they do and explore how that fits into them living a f*cking awesome life while doing it!
As cliche as it sounds, I believe that you don't have to choose between success in business and living life how you want to. I believe in intentionally creating the life that you want – whether that's more freedom to travel the world or more time to spend with your family. You get to decide how you want to live your life!
My 1:1 coaching & mentoring support has moved to a new home, under my own name. Click the link below to learn more or visit catekkelboomwhite.com.
let's work together
Looking for a speaker who is going to challenge your audience's perceptions?
Book me to speak with your audience.
Themes I love to speak about include:
Features & Awards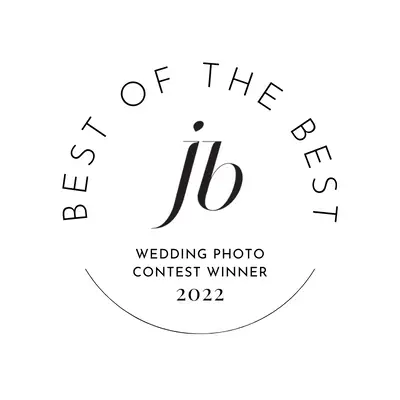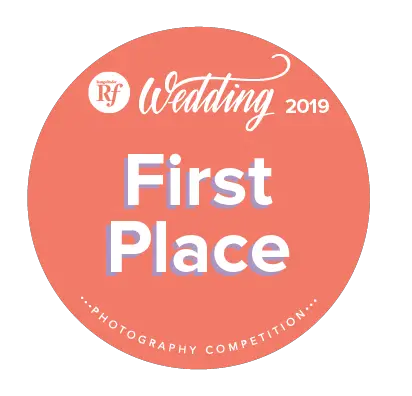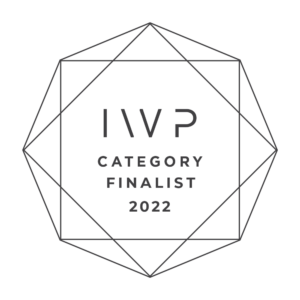 other projects
other places you can find me
Use a clear and attention-grabbing short paragraph to engage your audience and draw them into reading the rest of your content.
Mentorship & Consulting For Creatives
Because I don't only work with photographers, you'll find out how you can work with me on my new consulting site.
European Elopement Guide
A platform showcasing the best elopement vendors in Europe. Submit to the blog and get your work featured.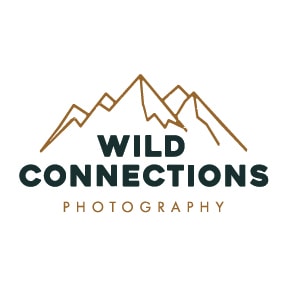 Wild Connections Photography
Want to follow what I'm doing in my own super-niche elopement photography business?