Disclaimer - This website contains affiliate links. I earn a very small commission if you make a purchase using my links, which I'll probably spend on outdoor gear and more houseplants.
It took me a long time to finally make the decision to host a wedding photography workshop. Because if I'm being completely honest, I haven't actually come away from that many workshops feeling that great about the whole experience. It also touches a nerve for me when I see others who post publicly about offering mentoring and workshops but in private groups privately admit that their business is struggling. After all, how can you teach other people about something you can't do yourself.
After a few private messages from people with words of encouragement, I decided that if I was going to host a wedding photography workshop, I'd do it my way. I wanted to take all the positive and negative experiences I've had from workshops and conferences, and create something different.
Not Another Wedding Photography Workshop
I started to think about all of the things that I've struggled with since I started in business. I must admit, I'm a complete knowledge junkie, so I've purchased a lot of courses and I've attended a lot of workshops, for everything from SEO to mindset and manifesting. But with all this amazing knowledge that I was gaining, there was usually a huge side order of overwhelm.
In the first year of running my business I hustled like mad and I tried to do it all. And it led to total thyroid meltdown. So instead of a workshop with focused learning objectives and me talking at a room full of equally awesome photographers, I wanted to create something that was inspiring and informative but also a space to allow for recharging.
One of the best events I've ever attended was Snap Photography Festival, and the wonderful Laura Babb's words always resonated with me. "Take What You Need". And just like Snap, this isn't a workshop. It's not a conference. It's an invitation to come and learn, to be inspired, and to take some time for yourself too.
So What Is The Austrian Alps Retreat?
It's the chance to escape to a beautiful corner of the world.
It's a chance to do something for YOU as well as your business.
It's meeting others from around the world who share your passions and your struggles.
It's a chance to be inspired and to get an insight in to the amazing world of adventure weddings and elopements.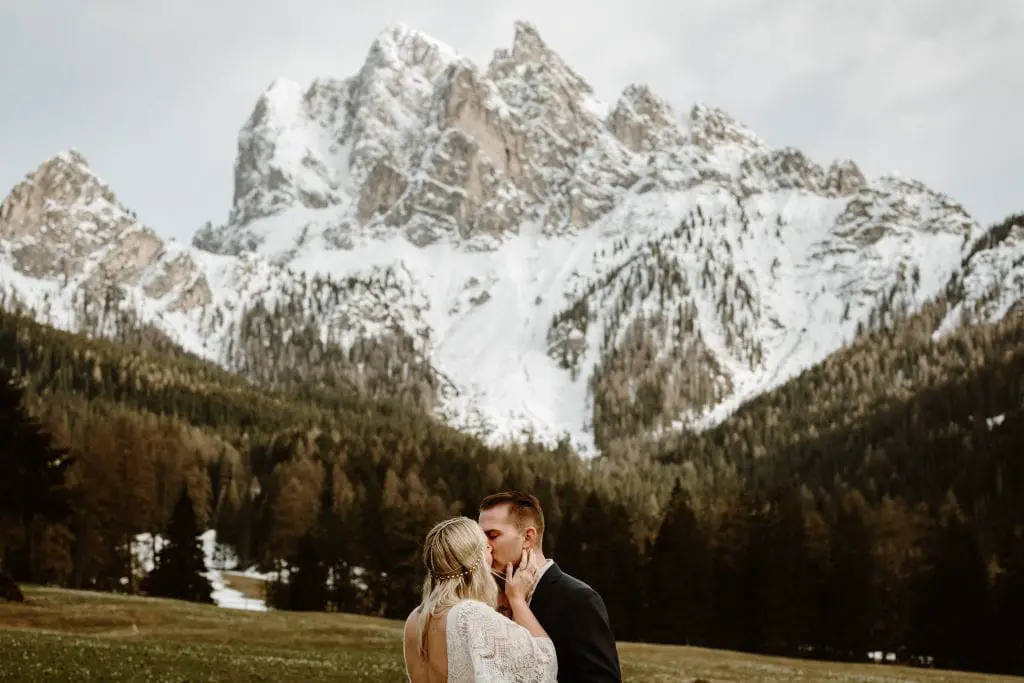 That All Sounds Great But How Will It Help My Business?
You might have noticed already that I've not really talked about any aspects of how attending the retreat will benefit your business. That's because I do believe that you are the most important part of your business, and sometimes just taking some time away from your desk and doing something fun for yourself can be all the inspiration you need to fuel your creative fire for the next few months.
But of course there will also be some business elements to the retreat – after all, how else can you have a tax-deductible holiday, right?! 😉
There will also be:
* 2 portfolio building shoots in the stunning alpine scenery of Tirol *
* Evening talks on subjects relating to marketing, niche branding & business *
* Networking with other awesome industry peers *
See you there?