Disclaimer - This website contains affiliate links. I earn a very small commission if you make a purchase using my links, which I'll probably spend on outdoor gear and more houseplants.
Today I'm excited to share with you a new "Wedding Season Planner" created BY wedding photographers FOR wedding photographers & videographers by my wonderful friends Aida & Tim.
The My Wedding Season Planner is designed to help photographers and videographers better structure their business in order to reduce stress and have more time to relax as well as spend time with family and friends, by helping you become more productive and organised in your business and personal life.
This planner is brought to you by Aida and Tim Glowik, wedding photographers based in Constance, Germany. It was created out of a need that Aida had to have all her client information, workflow and an overview of her to-dos all in one place. She recalls, "After searching high and low for a planner to fit my needs to no avail, I decided the best course of action was to take matters into my own hands and make it myself." After experiencing the positive results of her system in 2019, they decided to add more features and make it available to fellow photographers and videographers.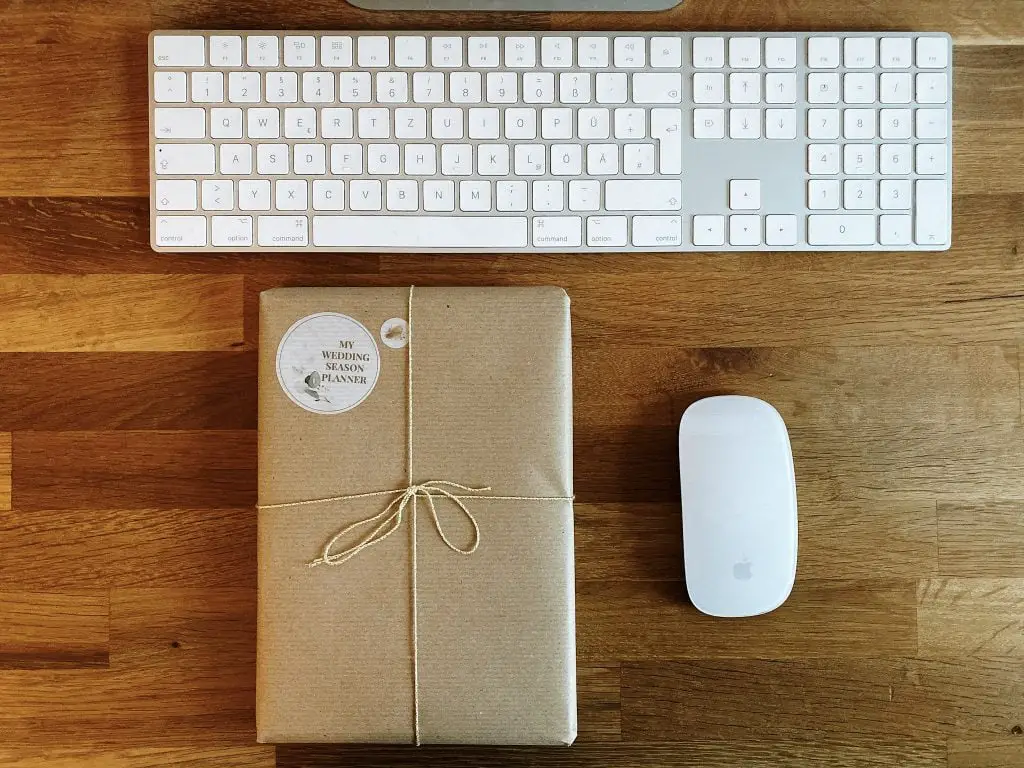 The features include, but are not limited to:
– Un-dated weekly planner
– Space for 50 clients
– Client information overview
– Post-processing workflow
– Quiet season ideas
– Marketing ideas
– Productivity tips
– Equipment checklist
– Annual planning / overview
The planner launched at an early-bird price in English and German on November 29th, 2019 and will be available until December 6th, 2019. Initially, it will only be shipping within Europe, but
plans to expand to the North American market are in the works for 2020.
It has already received positive feedback from those who have had the opportunity to start using it.
Meltem Salb, a photographer based in Switzerland says, "Finally, a planner that combines
everything I need in my daily workflow! It's amazing for skype calls with clients, organizing my
appointments and having an overview of my edits. Aida and Tim put together a product with love
for details, great design, and space for notes and reflection."
For more information and to order your planner visit the website www.aidaandtims-atelier.com.