Is Your Wedding Photography Contract Covering You?
Disclaimer - This website contains affiliate links. I earn a very small commission if you make a purchase using my links, which I'll probably spend on outdoor gear and more houseplants.
I often have conversations with the photographers about unhappy clients and how to respond when clients ask difficult questions after they have already photographed the wedding. As a photographer, there is nothing more stressful than getting asked questions like Do you have any more pictures of X?, Can I have all the B&W images in colour? or How much longer until I receive my photos? because usually, these questions mean that somewhere along the way their expectations haven't been met. There are so many common client "moans" that come up after a shoot has taken place that cause photographers so much stress, and when I've asked photographers about whether these things are covered in their wedding photography contract, their response is often a big fat no.
If you are taking photos of paying clients for money (and sometimes even if you are doing it for free), a contract is vital to make sure BOTH sides of the arrangement know what is expected of them.
What Should Be In A Wedding Photography Contract?
Whilst it is possible that our clients don't always read the contract before signing it (I'm pretty sure we've all agreed to T&Cs before without reading them – I have to giggle and think of this episode of South Park), the fact is that when we send a contract to our clients, we are showing our due diligence, and by signing it, the clients are accepting our terms & conditions, whether they have read them or not.
My own wedding photography contract is something that expanded greatly over the years I've been in business, and many of the things that are in it now are a result of difficult conversations with clients or situations on a wedding day that made me feel uncomfortable. So today, I want to share five things that I believe every photographer needs in their wedding photography contract.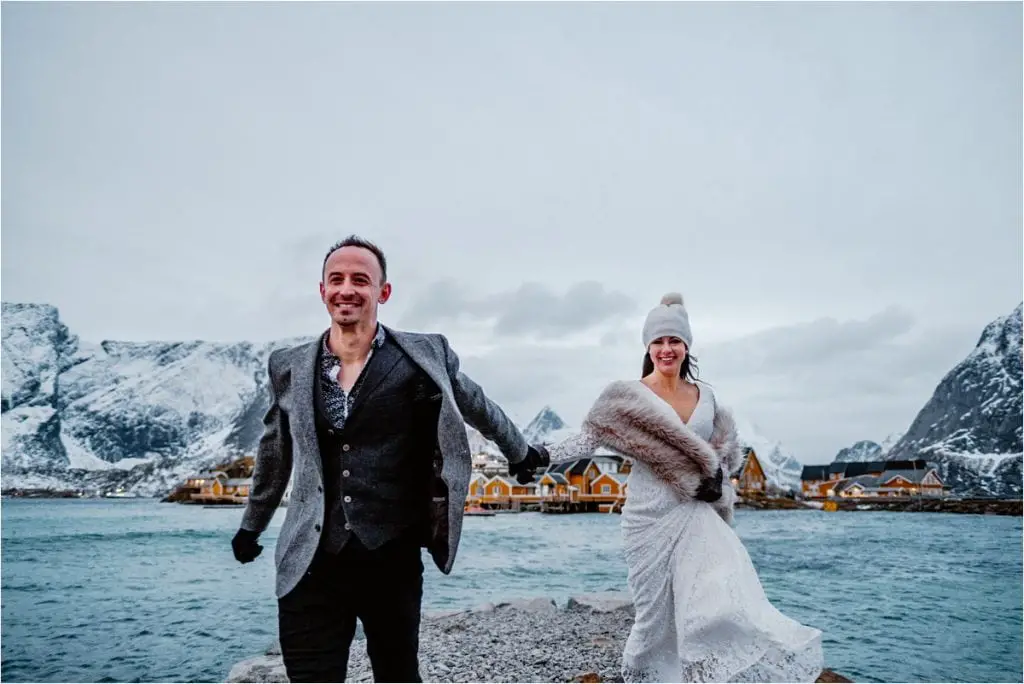 Booking & Cancellation Terms
What's Included In Their Wedding Photography Package
This might seem super basic, but your contract should state how much the client is paying, and what is included in that fee. Each photographer packages their services in a different way, and clients often look at many different packages before deciding which to book. Make sure your contract is clear on what is and what isn't included in your package, so there is no discussion later when clients come back asking about albums or travel fees.
Contract Cancellation Policy
We want all our clients to like us, but when a couple needs to cancel or postpone their wedding, it can feel awful to be the one to them that they can't have their deposit back, especially if they are cancelling for reasons of illness or bereavement. After having a couple of cancellations early in my business, I wanted to make sure that I wouldn't be put in a difficult financial situation should it happen again in the future, so I made sure my cancellation policy was clear in my contract.
In most countries, by law, you'll need to have what's known as a "cooling-off period" in your contract. This is an amount of time (usually between 10-30 days) where the client can choose to cancel the contract and receive a refund. Not only should you have a cooling-off period in your contract according to the laws in your country (not your clients), you should also state what the cancellation procedure is for cancelling after this time.
You should also have a section here about what the procedure is if you have to cancel. Do they get a refund or will you send a replacement?
Payment Schedule
In the contract, you should cover how much the deposit/prepayment/booking fee is (the exact term you use is dependent on where you live as in some countries the term deposit can be legally defined as a payment that IS refundable), and whether the deposit is refundable or not. I highly recommend charing a high booking fee (mine is 50% of the package price) so that if a client cancels close to the event date and you're unlikely to be able to find another couple for that date, you will at least be financially compensated for the loss of work.
You should also state the full payment terms in your contract. As a personal preference, I charge a 50% booking fee and the final balance 30 days before the event date, but it's up to you to decide what works for you. I know some photographers send the final bill after the wedding, but I prefer having everything paid upfront so that after the event I can start editing right away and get the images delivered as soon as they are ready.

Image Delivery
Deliverables
Your wedding photography contract should state how the images will be delivered to the client (online gallery, download, USB etc), when they will receive their images by, and exactly what they are going to receive. Does their package include a minimum number of files, and in what format are they being delivered? Will the receive any raw/unedited files or only edited images?
Editing Processes
Your contract should state that you have full artistic discretion on which images are selected, how they are edited, and that the selection of images you deliver is final. Explain what is included in your editing (basic colour correction, straightening, blemish removal etc) and what is not included, for example, heavy retouching. If the clients wish to have images retouched or require additional editing, you can state here how much this would cost. For example, in my own contract, I list an hourly rate for additional edits & retouching.
Image Storage & Archival
This part of your contract should inform clients of how long you will keep copies of their images for, and put the responsibility on to them to download, backup and archive their images in multiple locations after you have delivered them. If you deliver images on a USB or DVD, I would also recommend a statement to removes you of any liability should that form of technology become outdated in the future.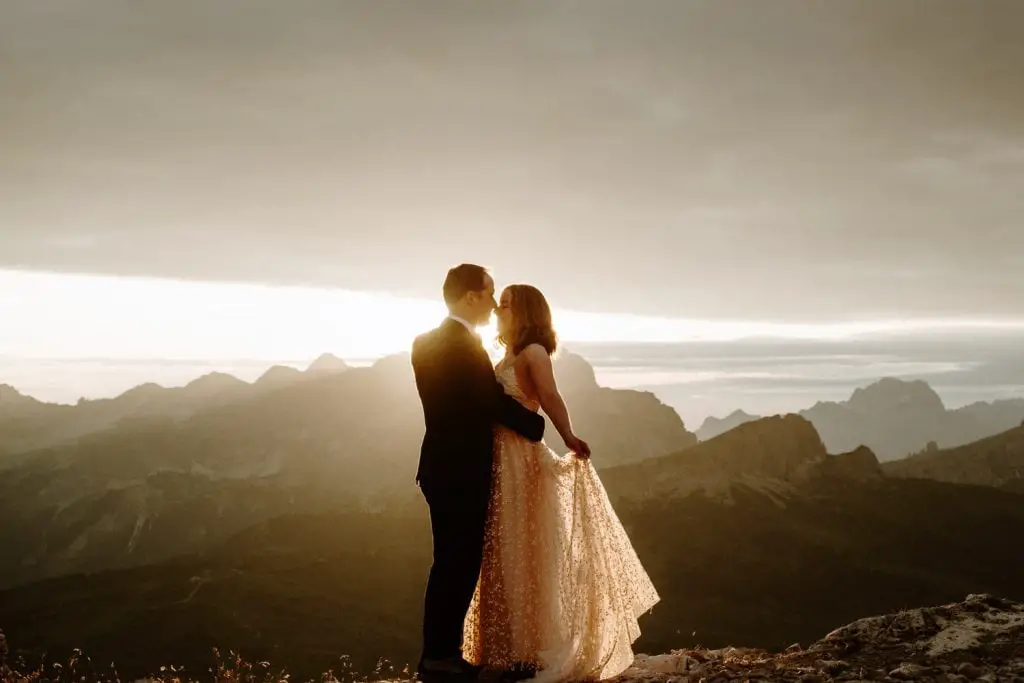 Style & Approach
I highly recommend having a clause in your wedding photography contract that says the clients acknowledge that they have taken the time to familiarize themselves with the style of your work and are hiring you based on the that. In my own contract, I also state that by signing, they are agreeing to grant me the creative freedom to capture an artistic representation of their day as I choose, understanding that no two events will look the same and that my photographic style is constantly evolving.
I have an additional clause under this heading that also states that I will be granted full artistic license to the poses photographed and the locations chosen and that I do not work from a shot list, but rather in a free and intuitive manner, based on the light and situation on the day. I also conclude this section with a disclaimer that I cannot guarantee to capture photos of every person at the event.

Client Investment
Have you ever had a wedding where they booked you because they loved your portraits, but on the day you find out you only have 10 minutes for the couple AND the family pictures? Or you've got the couple for an hour but one of them really doesn't seem like they want to be there? This can be really limiting in what you are actually able to capture, and sometimes it can make you really nervous when you feel like you've not been able to do the job they hired you for.
You want your clients to take some responsibility for their photos, so your wedding photography contract should make sure that they understand that photography is a collaboration between the photographer and the people they are capturing, and as such, they are agreeing to make sure they schedule enough time, and with quality light, if they want to have the best opportunity for photographs that are of the standard they see on your website. I think it's also important to make them aware that you're not responsible for not capturing certain moments or people if you are in any way prevented from doing so (such as your view being blocked by other people's phones/Uncle Bob, images being affected by the flashes from other cameras, or your movent being restricted due to the choice of location) or if these people fail to cooperate. I also have a clause that says I can't guarantee that everyone at the event will be photographed.

Image Use
Model Release
As photographers, we need to be able to publicly show an up-to-date body of work. We need images for our marketing in order to keep attracting more clients and to keep doing the job we love. Your contract should state how you intend to use the images, and whether you will share the images with a third party, such as other wedding vendors. Some clients may ask for this to be taken out (or for a non-disclosure agreement), and even after signing the contract, this is something which they have the right to revoke. Under GDPR in Europe, this is known as the right to privacy and the right to be forgotten. If clients request non-disclosure, you cannot refuse it, but you can choose not to take the booking in the first place. Some photographers will charge a fee for non-disclosure, but there are arguments that you aren't allowed to penalise people for requesting privacy, so it's a bit of a grey area.
Copyright
As the photographer, you will automatically own the copyright to the images because you took them (it doesn't matter that a client is paying you to take them). Sometimes clients confuse copyright with a non-disclosure agreement, so if a client asks you for the copyright, get them to confirm what they mean – if they really want to purchase the copyright, that's something different. Your contract should be clear that you own the copyright but what rights the clients have to use the images. Most commonly, the contract grants the clients the rights to private use of the images which allows them to print, download and share them. What they cannot do is sell them for financial gain. They may share them with other vendors and give the vendors permission to use them, but other vendors would still need your permission, as this counts as commercial use.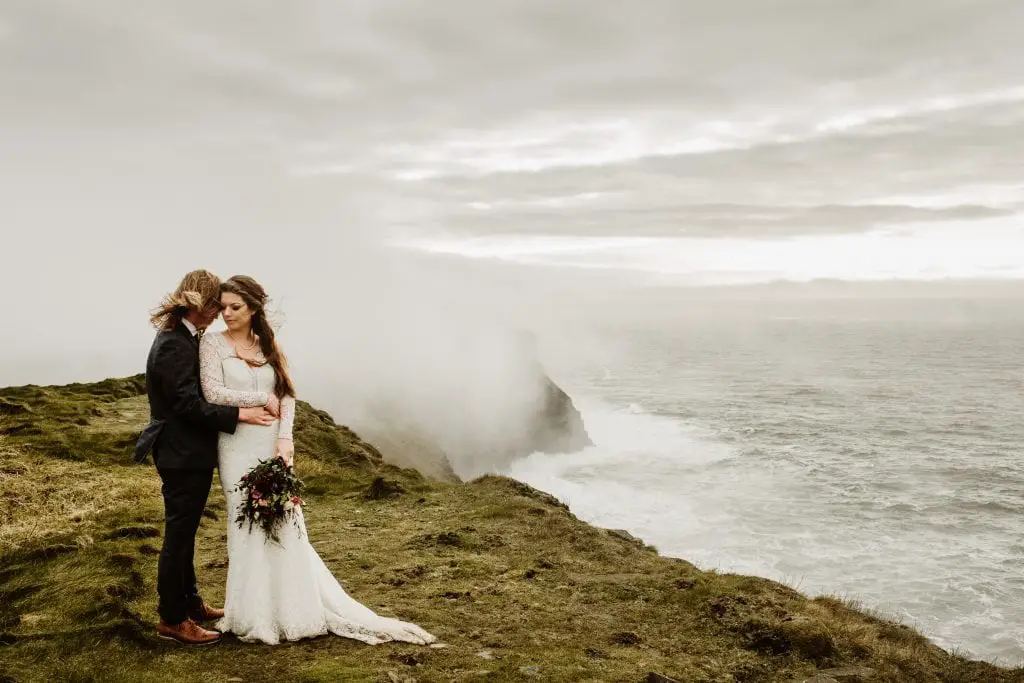 Miscellaneous
Damage To You or Your Equipment
Clients should be aware that if you are injured or any of your equipment is damaged as a result of recklessness or intention by anyone at the wedding, that they will be responsible and asked to pay the repair/replacement costs.
Harassment or Unacceptable Behaviour
Another really important clause to have is one that says that if you are exposed to any form of harassment, objectionable behaviour or witness to any illegal acts, or if you are put in a position where you are made to feel unsafe, that you have the right to immediately terminate the agreement and leave the venue, and clients will not be entitled to a refund. I hope that you don't ever need this one, but for some photographers, especially females or those from minorities, harassment and bullying can sadly be an all-too-frequent occurrence at weddings, especially once people have had a few drinks.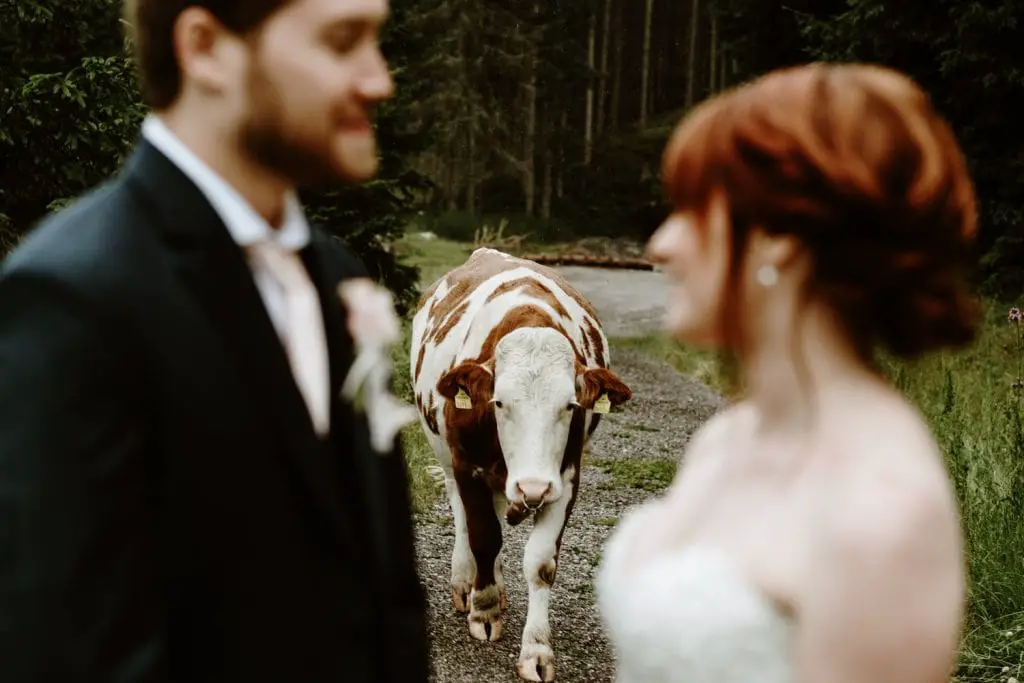 Sending Your Contract
I recommend having your contracts saved as a template where you can simply edit the small details relevant to the clients before sending. Make sure both of the clients' names are on the contract and that both of them sign it.
You don't need to send hard copies either. Electronic signatures on contracts are also valid. For sending contracts, I have everything set up in my CRM which is called Dubsado, which I highly recommend.
***
Do you have all of these things in your contract? These are just a few of the things that are in my contract (it's a pretty long contract) but I'm confident that it protects me, should I ever need to refer a client back to it. I've also paid to have it checked by a lawyer to make sure that everything in it is legal. Something I also highly recommend doing, as the laws in every country are slightly different and the terminology you use may have different meanings in the country your business is registered in.
Having to resort to quoting your contract terms to a client is never an ideal situation. Prevention is better than cure, so I highly advise having a Frequently Asked Questions section at the end of your pricing guide that covers a lot of the important things that clients ask all the time. Managing expectations right from the start is so important if you want to have happy, satisfied clients. I truly believe that 99% of issues can be avoided if you clearly manage expectations from the start. I'm also a strong believer that if a client's expectations aren't in line with the type of service you offer, it's ok to walk away and refer them to someone else. But that's a blog post for another day…
Are you shooting adventurous weddings & elopements?
Make sure you read about the extra clauses you need for adventure weddings and elopements.
********************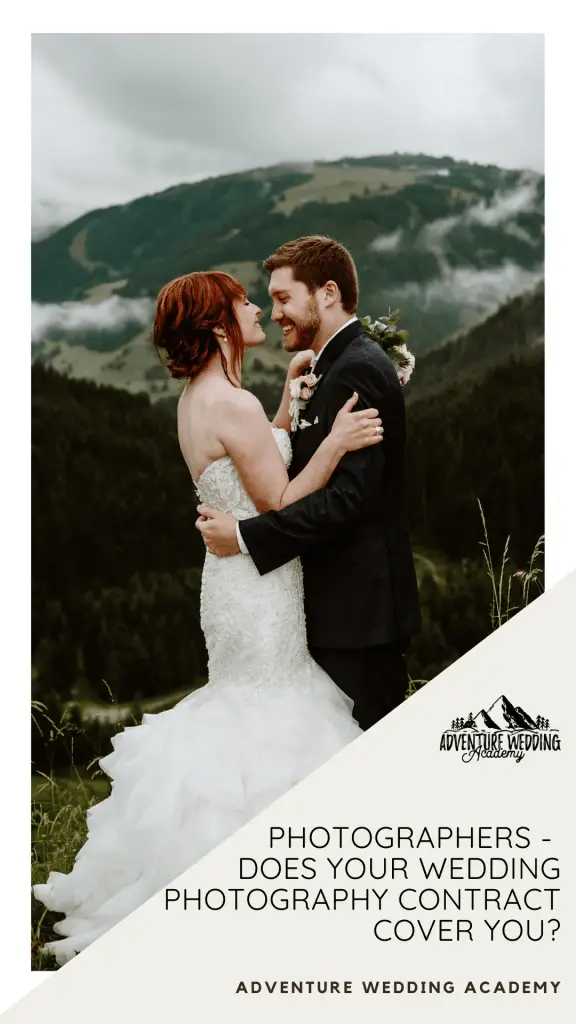 >> Pin This Post <<