Black Friday Deals For Photographers in 2023
Disclaimer - This website contains affiliate links. I earn a very small commission if you make a purchase using my links, which I'll probably spend on outdoor gear and more houseplants.

Every year around the beginning of November, I start thinking about all the things I would love to have for my photography business and hope that I'll be able to get a great Black Friday deal to save some money – especially in these current times when the cost of living is going up.
And let's face it. After the last couple of years, the possibility to save a bit of extra cash on the tools that also help you save time in your business, well that's a double winner in my book!
I've put together a list of as many Black Friday deals as I could find that can help you SAVE TIME and SAVE MONEY in your business so that you're able to do more of the things that you love. Less time at work. And more time off with friends and family doing things that bring you joy.
And don't worry if you don't see something you're looking for here. I'll be updating this post regularly over the coming week as I get news of all the offers. And don't forget to check out the resources page where you'll also find ongoing discounts for Adventure Wedding Academy readers.
Editing & Presets
Code: None Needed
Link to Shop: adobe.com/creativecloud
Sale Dates: Now – 24th November

Narrative has not just one but TWO amazing offers this November!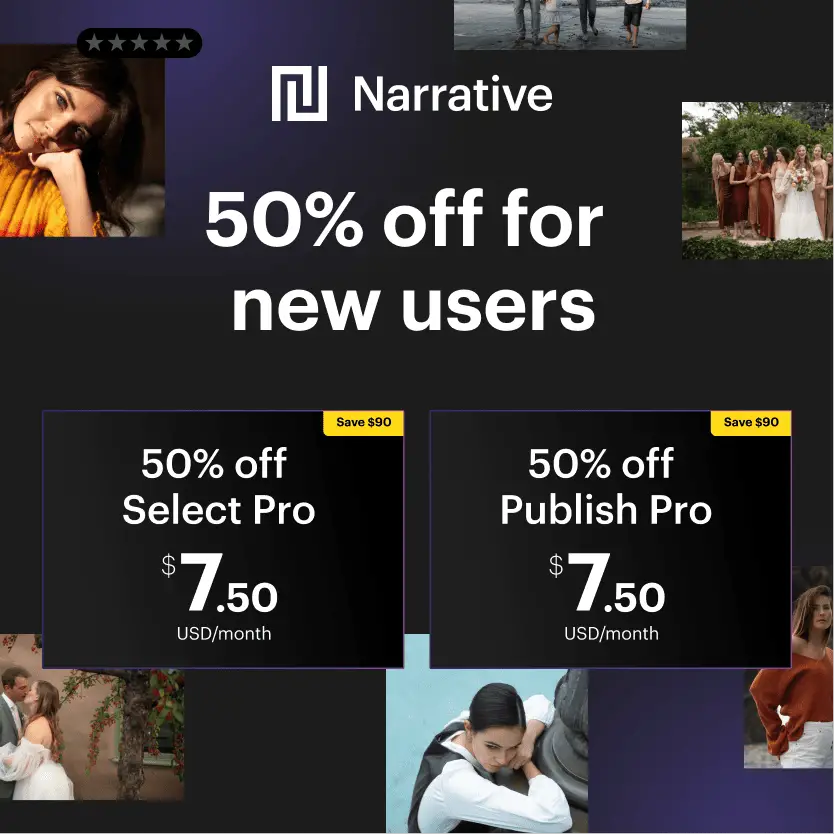 Deal: 50% off first year of Pro
Code: BLACKFRIDAY23
Link to Shop: narrative.so
Sale Dates: Whole of November
Narrative Lifetime Deal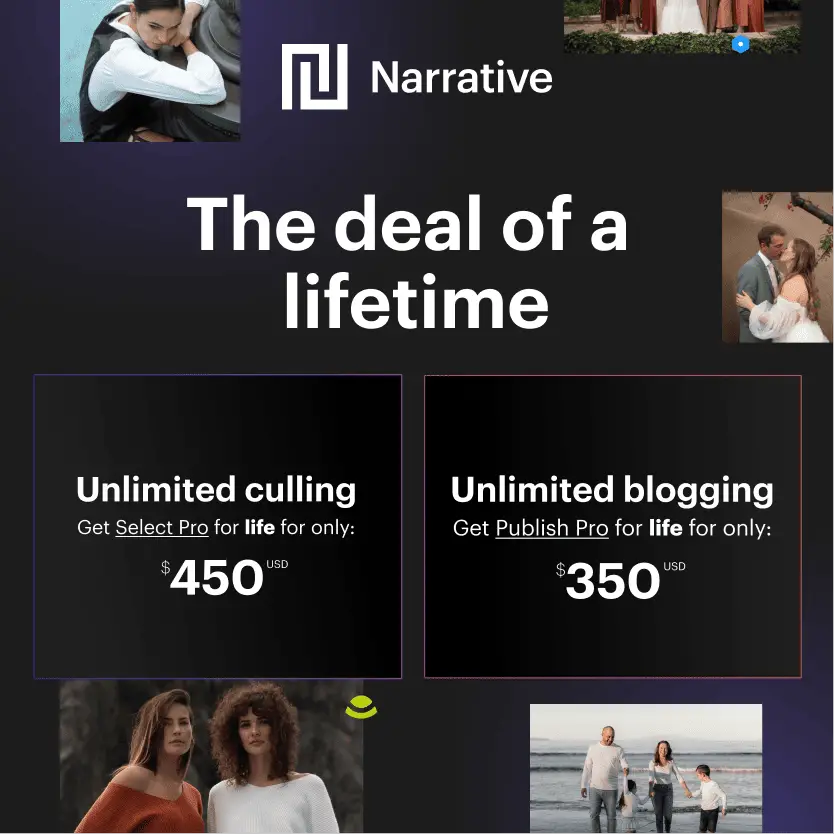 Deal: Lifetime deal offer
Link to Shop: narrative.so
Sale Dates: Whole of November
Topaz AI
Deal: 60% off Ultimate Bundle
Link to Shop: https://www.topazlabs.com/black-friday
Sale Dates: November 15 – November 27
Aftershoot
Deal: Get unlimited culling for just $15 $8 a month, billed annually.
Code: BLACKFRIDAY23
Link to Shop: https://aftershoot.com/black-friday
Sale Dates: 16 – 30 November
---
Workflow Tools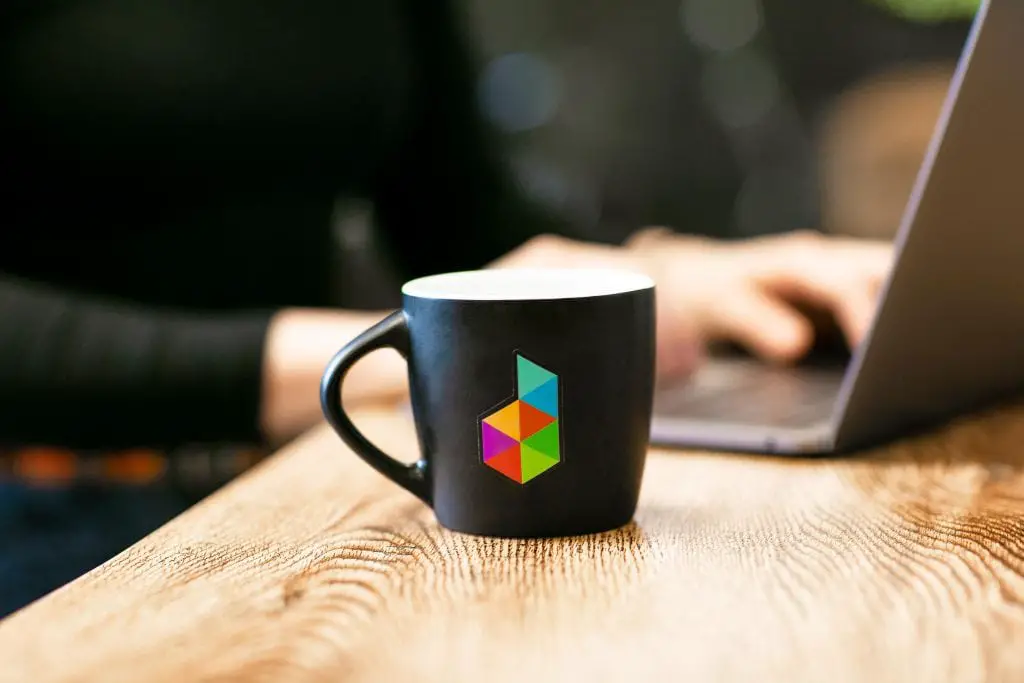 Dubsado is one of the most advanced CRM systems out there for entrepreneurs, with all the features you need to run your business like a boss. After this sale, the prices are going up… but if you are on a paid Dubsado plan, you're locked in to that price. So now is your last chance to lock in the low rate.  
Deal: TBC
Code: "wildconnections" for an additional 20% discount!
Link to Shop: dubsado.com
Sale Dates: Ends November 29th at 2 pm PT
Pic-Time
Pic-Time is my recommended gallery delivery system for photographers. Not only do their galleries look beautiful, but you can also create slideshows. But my favourite feature is their store and sales automation apps. They allow me to assign individual print stores to different galleries, depending on where in the world my clients are, and with a few clicks, you can easily set up offers to encourage print and album sales without barely lifting a finger!
Deal: 20% off all yearly paid plans, free gallery migration for new users + 1 month free with my link (below)
Code: Q65R3Z or simply use the link below
Link: wildconnectionsphotography.pic-time.com/referral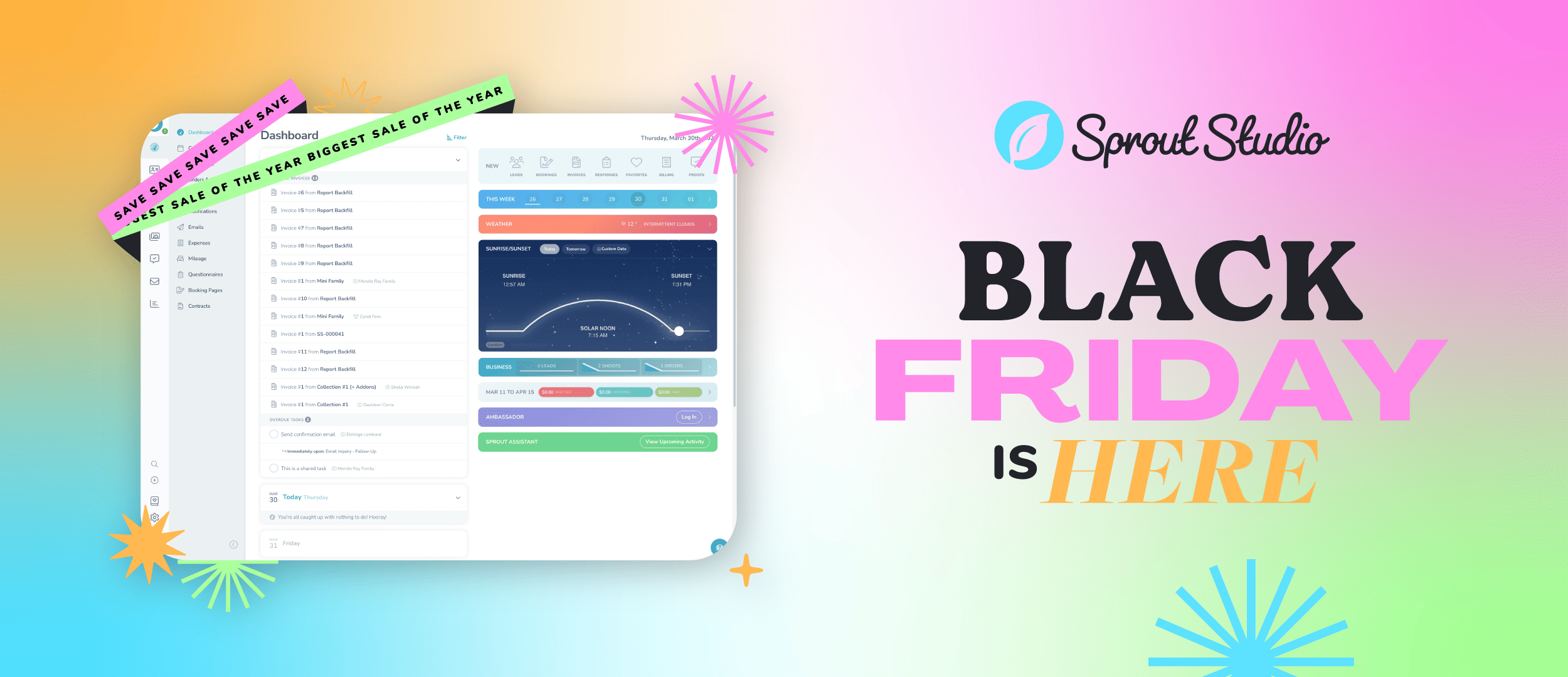 If you on the luxury market, you CANNOT have gaps in your client experience. With Sprout Studio clients can access their contracts, invoices, questionnaires, and galleries in their gorgeous client portal (which perfectly matches your brand) 24/7. Sprout Studio literally makes everything seamless and beautiful.
Deal: 25% off annual plans
Code: None needed
Link to Shop: trysproutstudio.com
Sale Dates: 20 – 27 November
Picsello CRM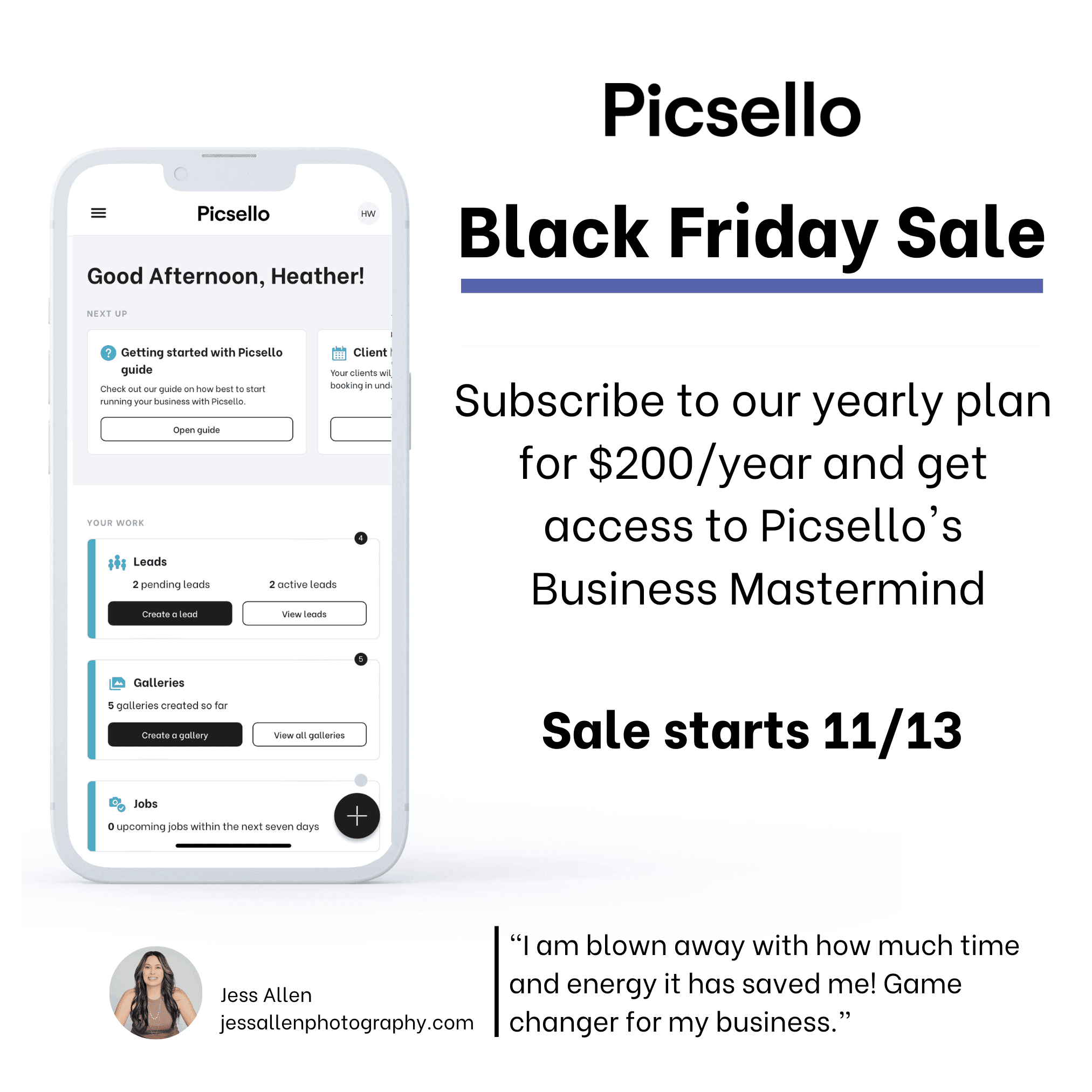 If you are not yet a member of Picsello, when you sign up for a yearly subscription starting 11/13, you'll get all of Picsello's amazing, easy-to-use features and a 12-month membership to Picsello's Business Mastermind that includes business guides, industry expert sessions, a private Course community, and access to all Picsello has to offer.
If you are already a member of the Picsello community and have a monthly membership, you can upgrade to a yearly membership, lock in the 12-month subscription, and get access to a 12-month membership to our mastermind.
Deal: Free Business Mastermind with Yearly Subscription
Code: None needed
Link to Shop: picsello.com
Sale Dates: Sale start 13 November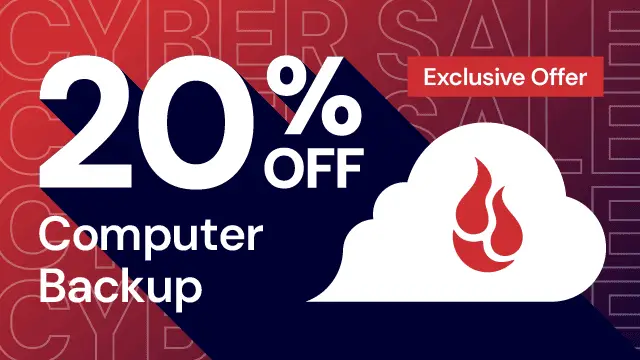 Unlimited files. Unlimited file size. Blazing fast. Backblaze will automatically back up all your files including documents, photos, music, movies, and more. It's that easy. Never worry about data loss again! New Backblaze Computer Backup customers can take advantage of a 20% discount.
Deal: Save 20% on Backblaze Subscriptions
Code: BLAZEITUP23
Link to Shop: backblaze.com
Sale Date: November 20 at midnight PT through November 27, 2023 at 11:59 p.m. PT.
CleanMyMac chases junk in all corners of your macOS. It cleans unneeded files, like outdated caches, broken downloads, logs, and useless localizations. You can remove tons of clutter that lurks in iTunes, Mail, Photos, and even locate gigabytes of large hidden files. Mac cleaning tools in CleanMyMac will cut the extra weight in seconds. It cleans megatons of junk and makes your computer run faster. Just like it did on day one.
Deal: 30% off CleanMyMac
Code: None Needed
Link to Sign Up: macpaw.com
Sale Date: November 24th ONLY
Tailwind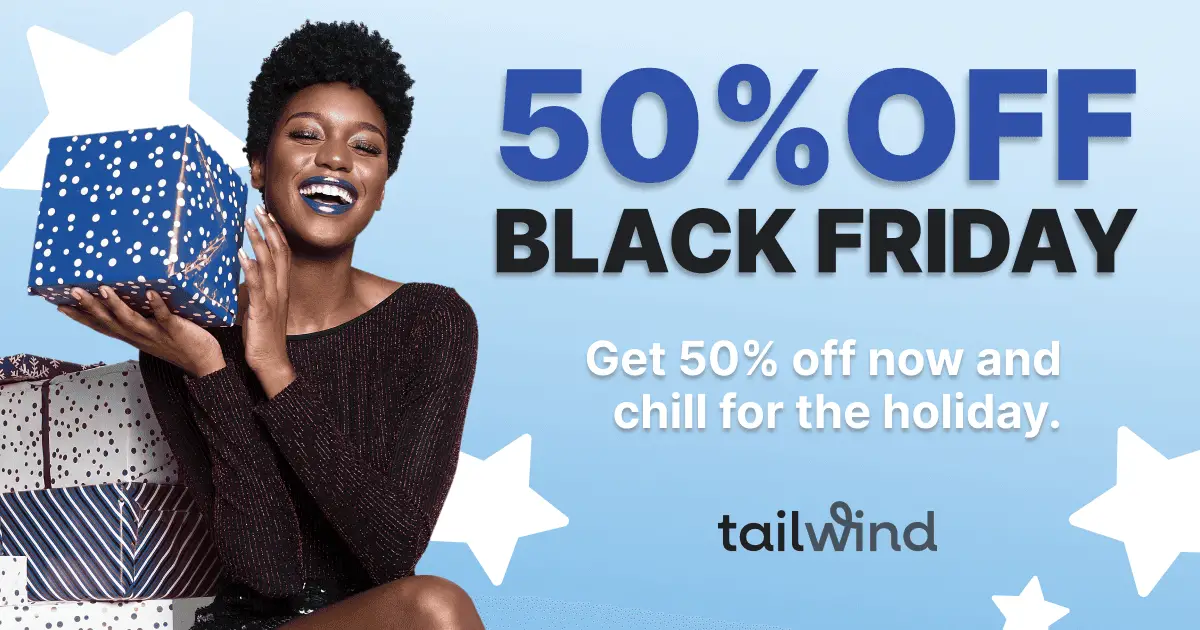 Tailwind is my go-to tool for scheduling Pinterest (one of the largest drivers of traffic to my website).
Deal: 50% off Any Annual Plans (first-time subscribers only)
Code: None needed. When you sign up, you will be offered the 50% off option at checkout. 
Link: tailwindapp.com
Sale Dates: Early Bird sale, Nov. 14-23, Black Friday, Nov. 24-26, Cyber Monday, Nov. 27
Jpeg Mini
A great tool for reducing image and video file sizes for web use and for optimized storage.
Deal: 25% off Jpeg Mini Pro / Pro Suite
Code: None needed.
Link: jpegmini.com
---
Websites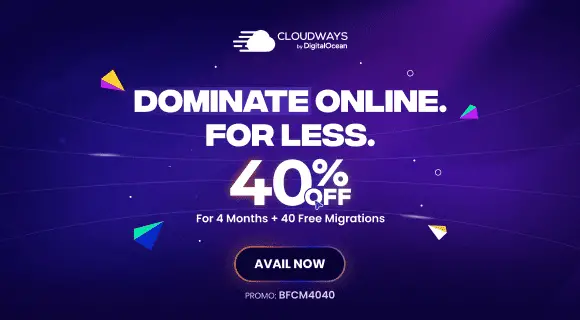 Lightning-fast, cloud-based hosting for your website. Focus on your business and avoid all the web hosting hassles. Managed hosting guarantees unmatched performance, reliability and choice with 24/7 support that acts as your extended team, Cloudways is the ultimate choice for growing businesses.
Deal: 40% off for 4 months on all hosting plans + 40 free migrations
Code:  BFCM4040
Link to Shop: cloudways.com
Sale Date: 14 – 27 November
Kadence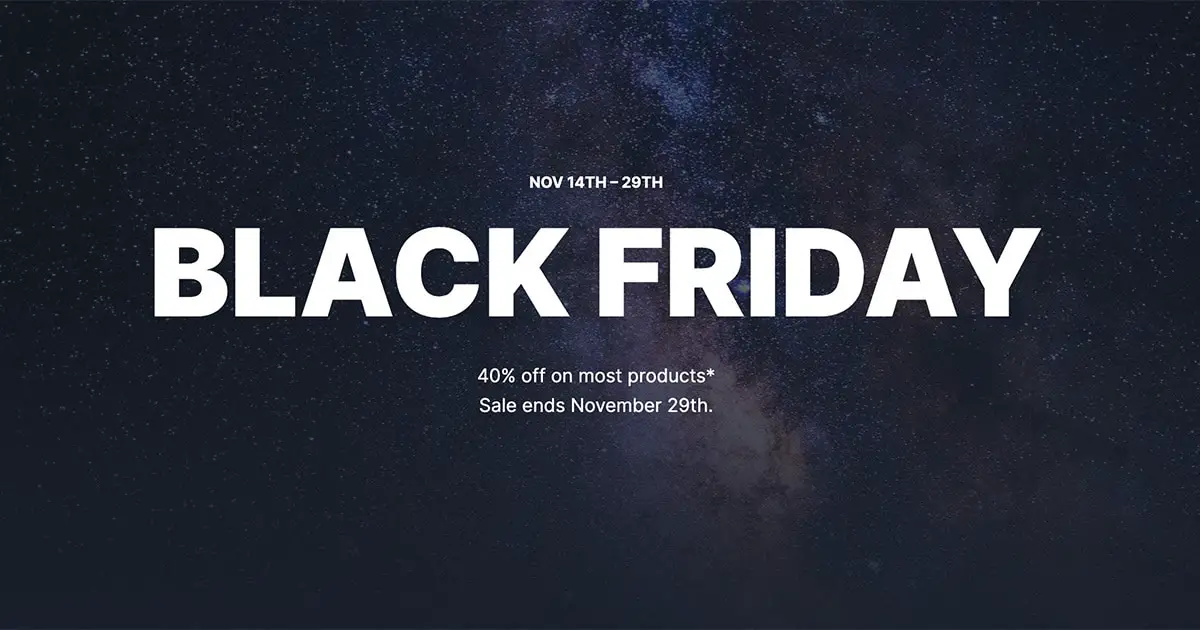 One of the best WordPress website builder options on the market.
Get 40% off either the Kadence Essentials Bundle or the Kadence Full Bundle
Get 40% off any a la carte product
Get 25% off on early renewals
Get the lifetime full bundle for only $599
Deal: Up to 40% off
Code: None Needed
Link to Shop: kadencewp.com
Sale Dates: Now until 29 November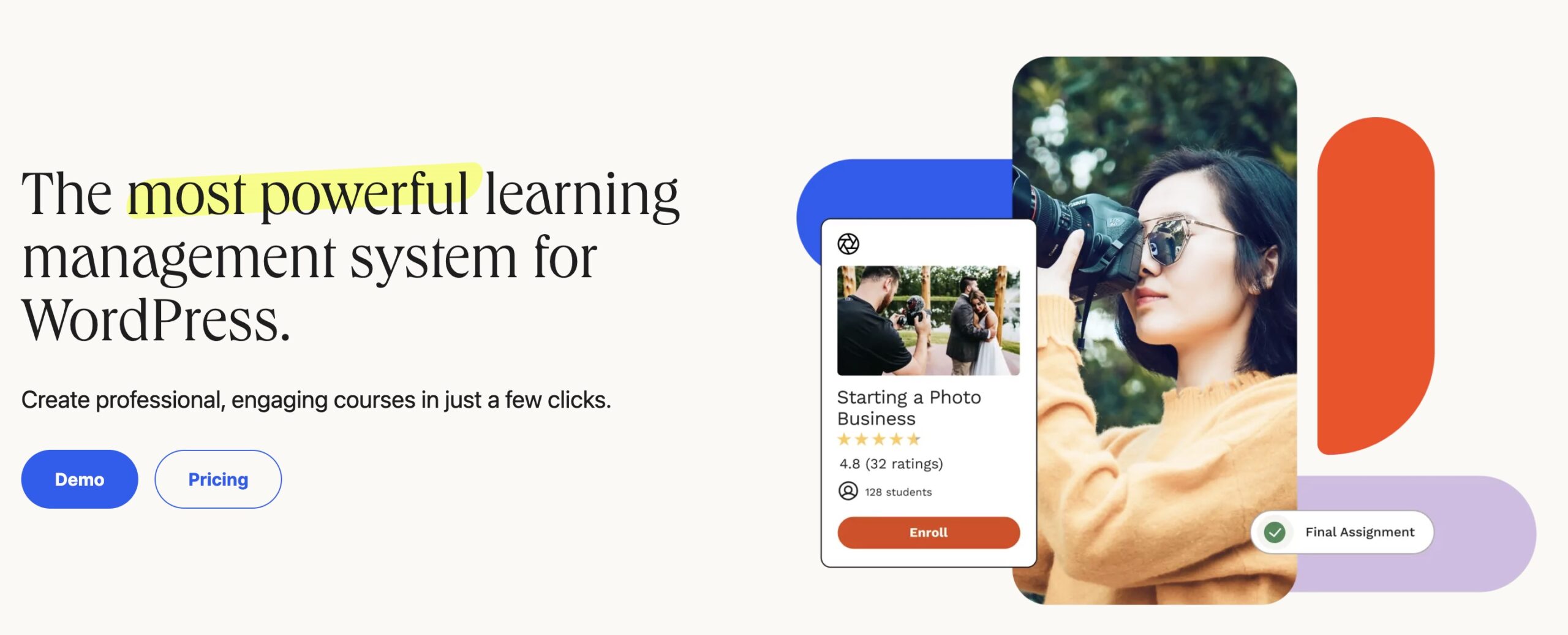 Looking to build an online course to make some passive income? LearnDash is a fantastic WordPress plugin that enables you to host and sell online courses and memberships directly from your existing WordPress site.
Deal: 40% off for new customers
Code: None Needed
Link to Shop: learndash.com
Sale Dates: 21 until 29 November
NordVPN is one of my go-to tools for SEO work when I want to hide or change my geographic location,. and for keeping everything secure when I'm using public WIFI. It's also great for accessing streaming services from overseas 😉
Deal: 69% off + 3 months free
Code: None Needed
Link to Shop: nordvpn.com
Sale Dates: Now until 26 November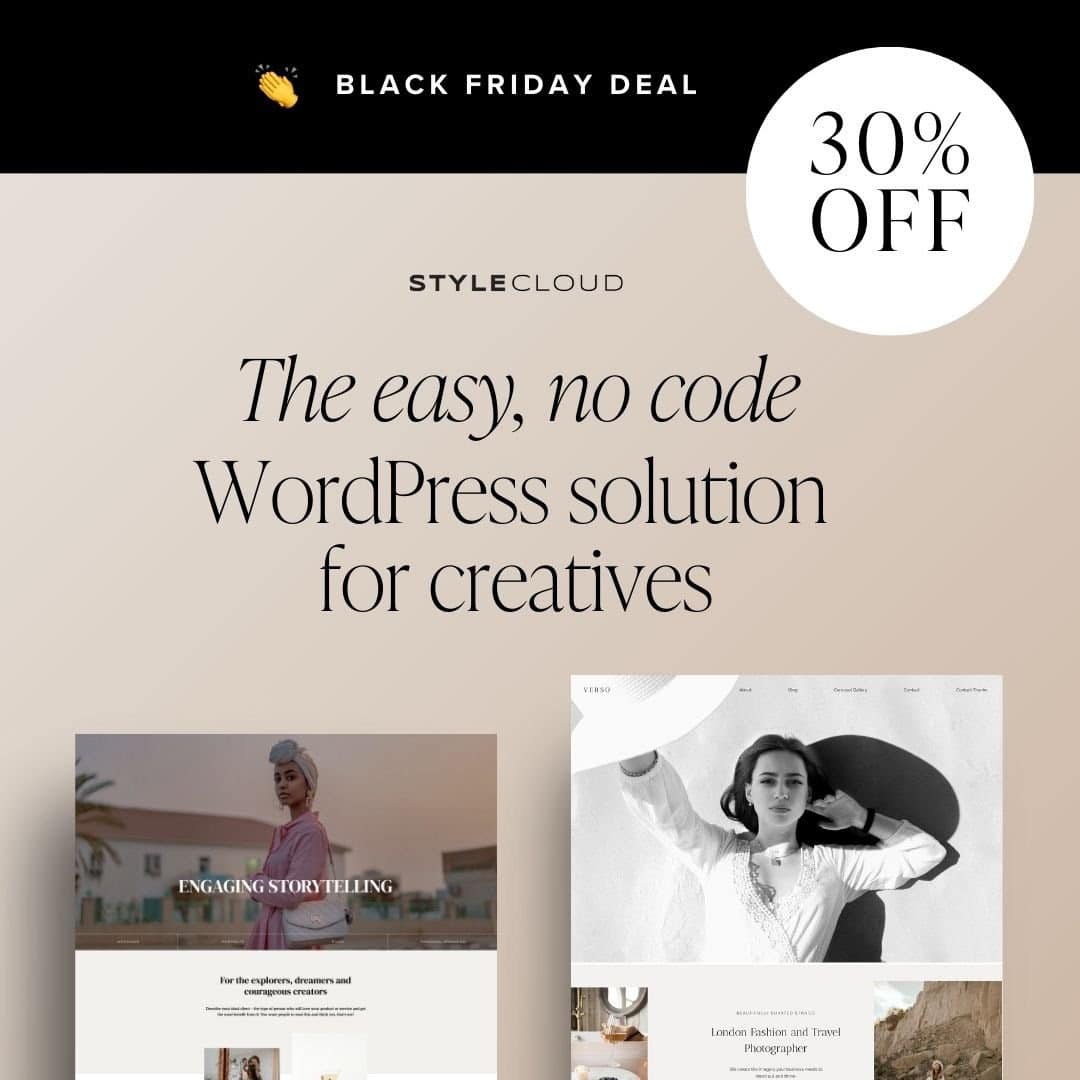 Deal: 30% off all website themes + every single Black Friday sale purchase will unlock a FREE Canva social media pack and a FREE DIY Your Website course
Code: Use BF30 + ADVENTUREW15 for an additional discount on top of the Black Friday offers
Link to Shop: stylecloud.co
Sale Dates: 20th to 27th November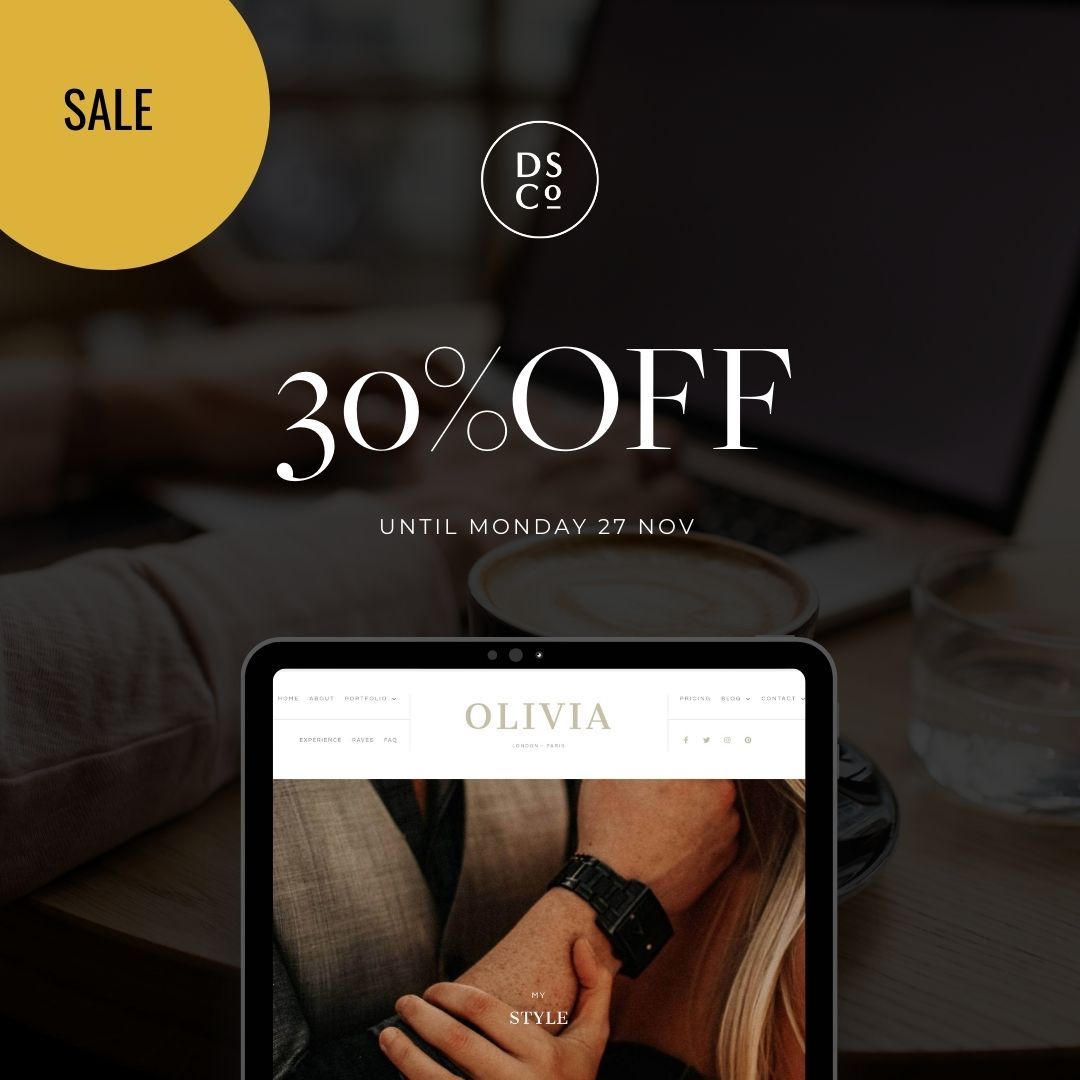 Deal: 30% beautiful website themes for Kadence, Divi, ProPhoto & Elementor
Code: None Needed
Link to Shop: thedesignspace.co
Sale Dates: 20th to 27th November
Fuel Your Photos SEO Course

You know I think this is hands down the BEST SEO resource for photographers, and with this Black Friday offer, signing up should be a no-brainer!
Deal: Lifetime access for $495 (after sale $999)
Code: None needed
Link: fuelyourphotos.com/black-friday-2023/
Sale dates: Until midnight on Monday 27 November
ShortPixel
Deal: 100% more credits
Code: None Needed
Link to Shop: shortpixel.com
Sale Dates: Until 27th November
Green Geeks Hosting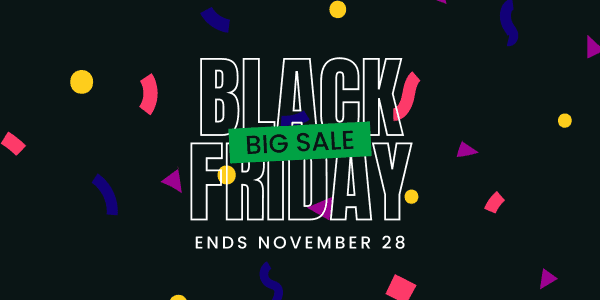 The Internet is a huge polluter of the environment. Start hosting your website on the world's leading eco-friendly web hosting provider and make a positive impact on the environment!
Deal: Lite: $1.95/month for 12 months, Pro: $3.95/month for 12 months, Premium: $5.95/month for 12 months
Code: None Needed
Link to Shop: greengeeks.com
Sale Dates: Until 28th November
Gear
Deal: Deals on cameras, lenses, lighting & accessories from now through to Cyber Monday
Code: None Needed
Link to Shop: adorama.com
Sale Dates: Now until 30 November
MPB

Concerned about the environmental impact of buying new gear? Need to upgrade but want to sell you old gear? MPB is a worldwide marketplace for buying and selling used photography gear.
---
Missed Out?
Missed out on any of these great deals? Don't forget to check out the Resources page for ongoing discounts with many of these great AWA partners.